It has been so much fun putting these itineraries together for everyone to have a look at during the last few weeks. The more I dig into Botswana, the more I fall in love with the country and even more than that, I just cannot wait for all our guests to go there and see for themselves what I am talking about. With Botswana being one of the leading countries in eco-tourism and conservation, a safari there will make you feel like you are part of the conservation process.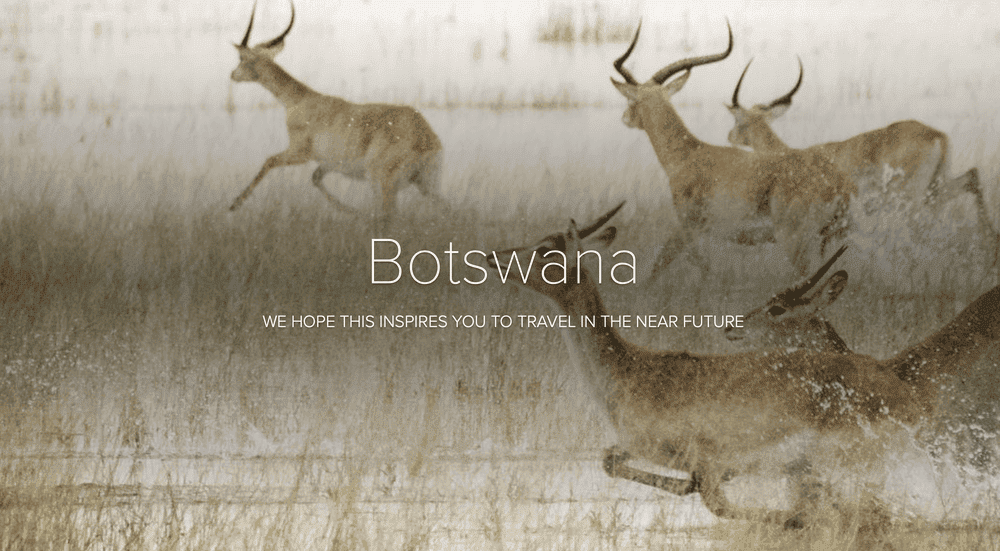 Please Click the photo above to be taken to the itinerary.
This itinerary included on the blog today has just about everything that Botswana has to offer. We start off in the Kalahari at a camp called Jack's Camp. Situated on one of the largest salt pans on earth, the camp was completed revamped in 2021 and only has 9 rooms. As for the wilderness experience, it is unmatched, extremely wild and, depending on what time of years you decide to go, you will get a different experience.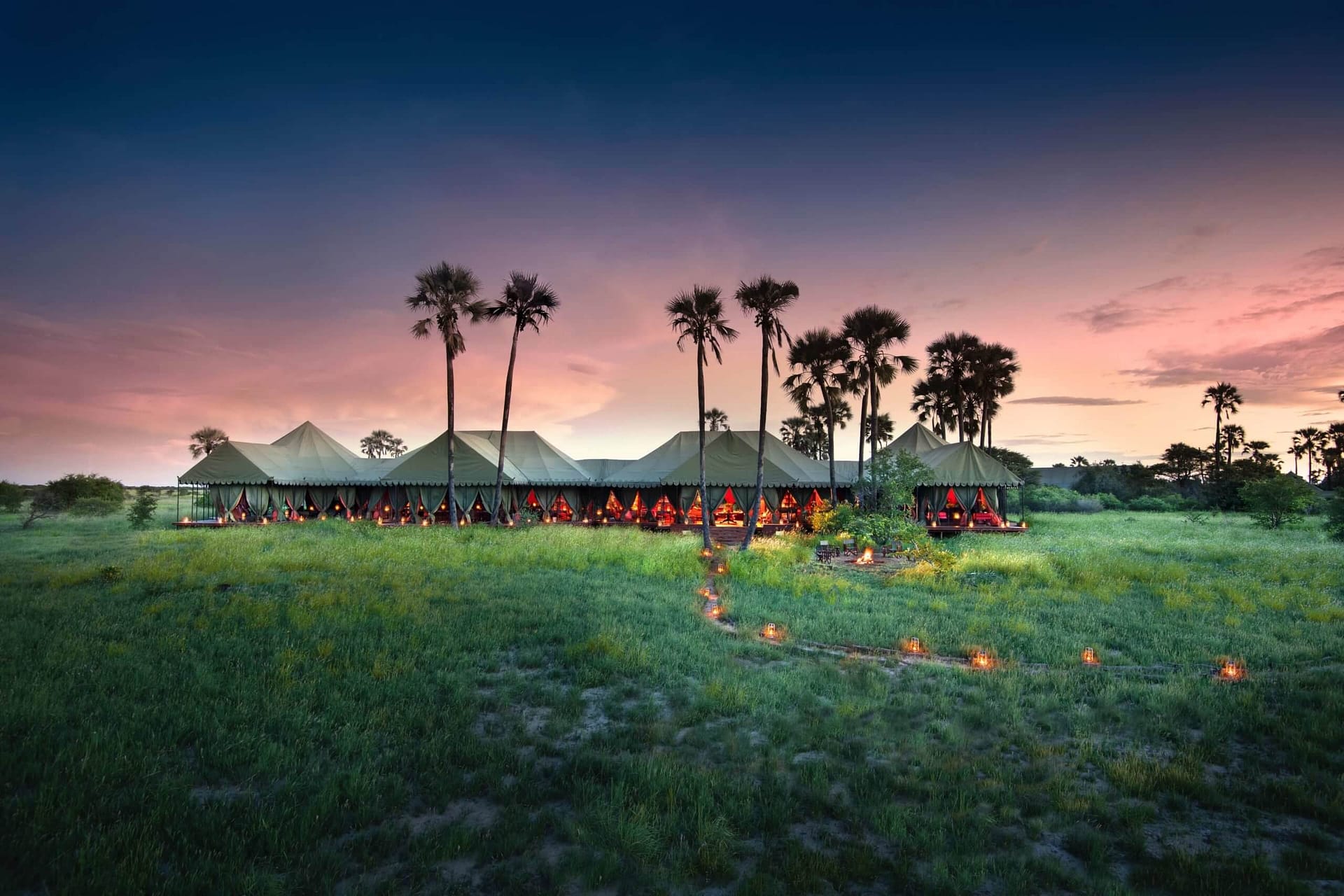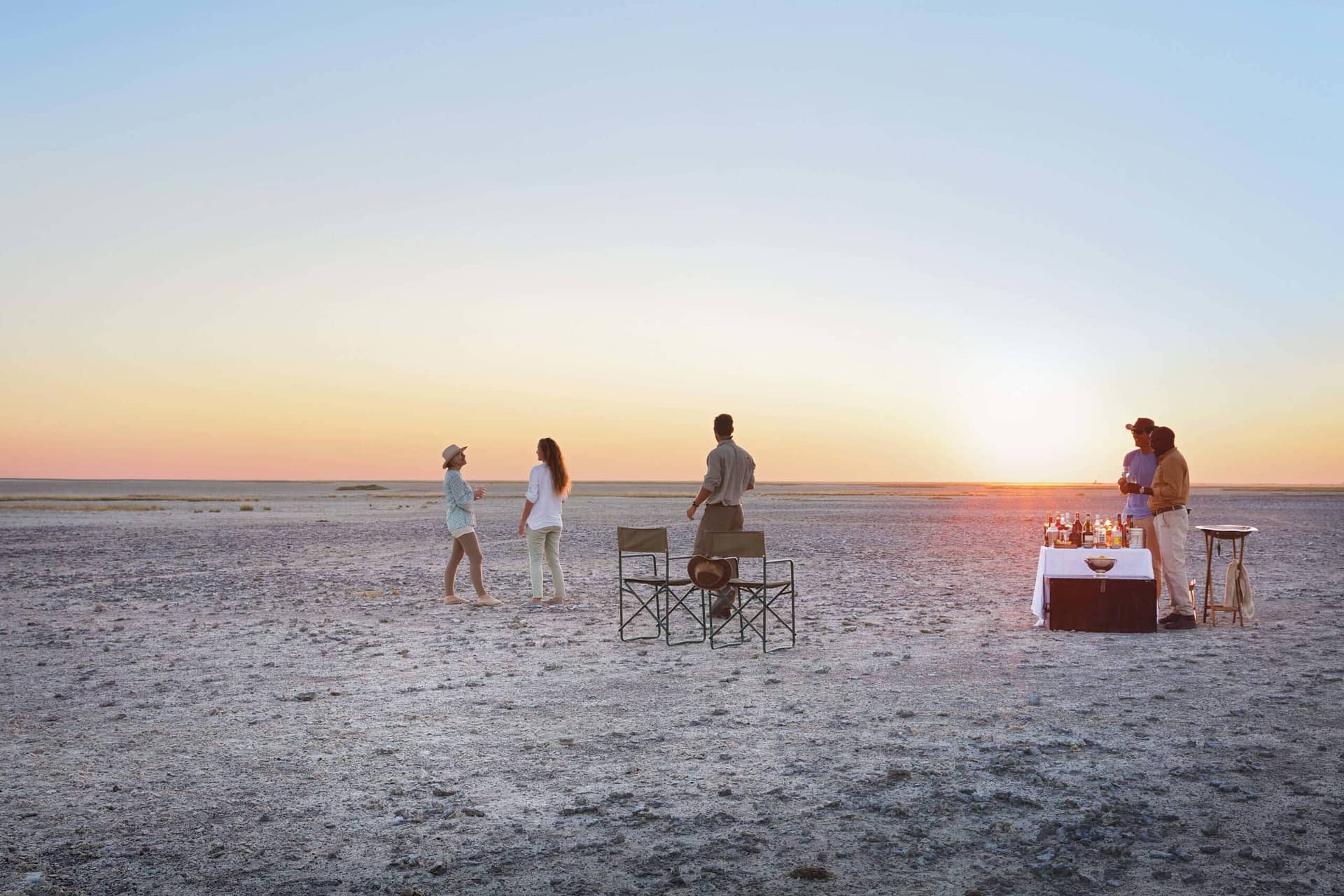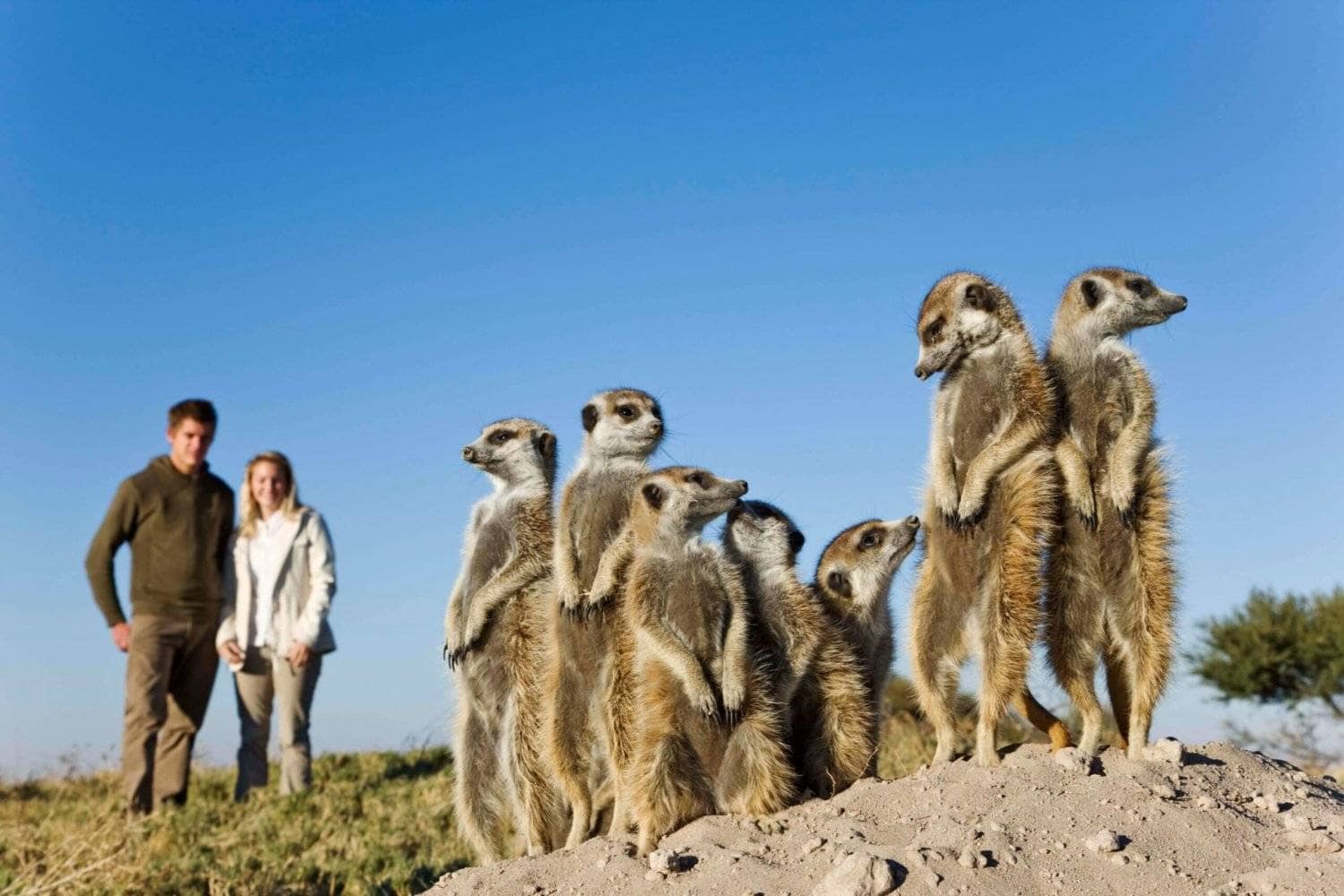 We also take a look at a fantastic lodge in the Okavango Delta called, Duma Plains Camp. This lodge, which is part of Relais & Chateau has only 5 rooms which are set in the heart of the delta. With extraordinary predator viewing, great guides and an array of activities, this camp is the perfect place to soak up all the delta has to offer. I have also included another lodge by the name of Sanctuary Chobe Chilwero, which sits at the edge of the Chobe National Park which is the perfect spot to end off your 10 days in Botswana.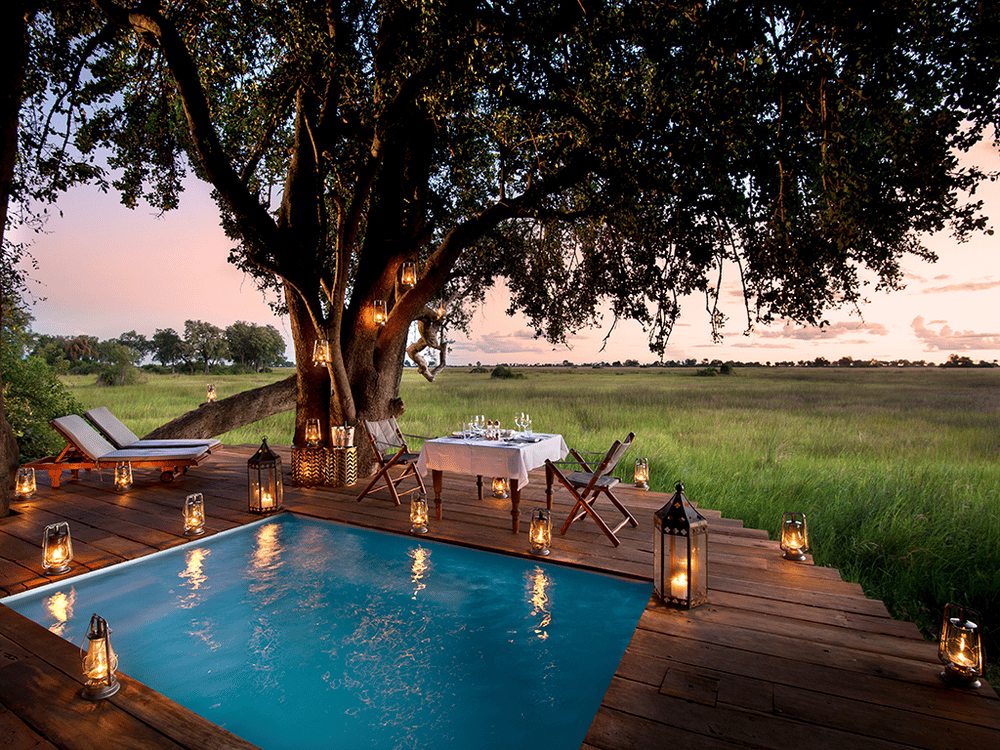 View from Duma Plains
In our next blog, we will take a short break from Botswana as I am currently putting together an itinerary for Chile which I am very excited to share with you it includes scenery, wine, desert, wine, mountains and a little bit more wine …..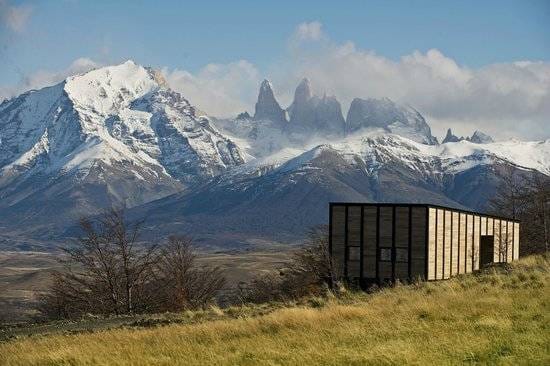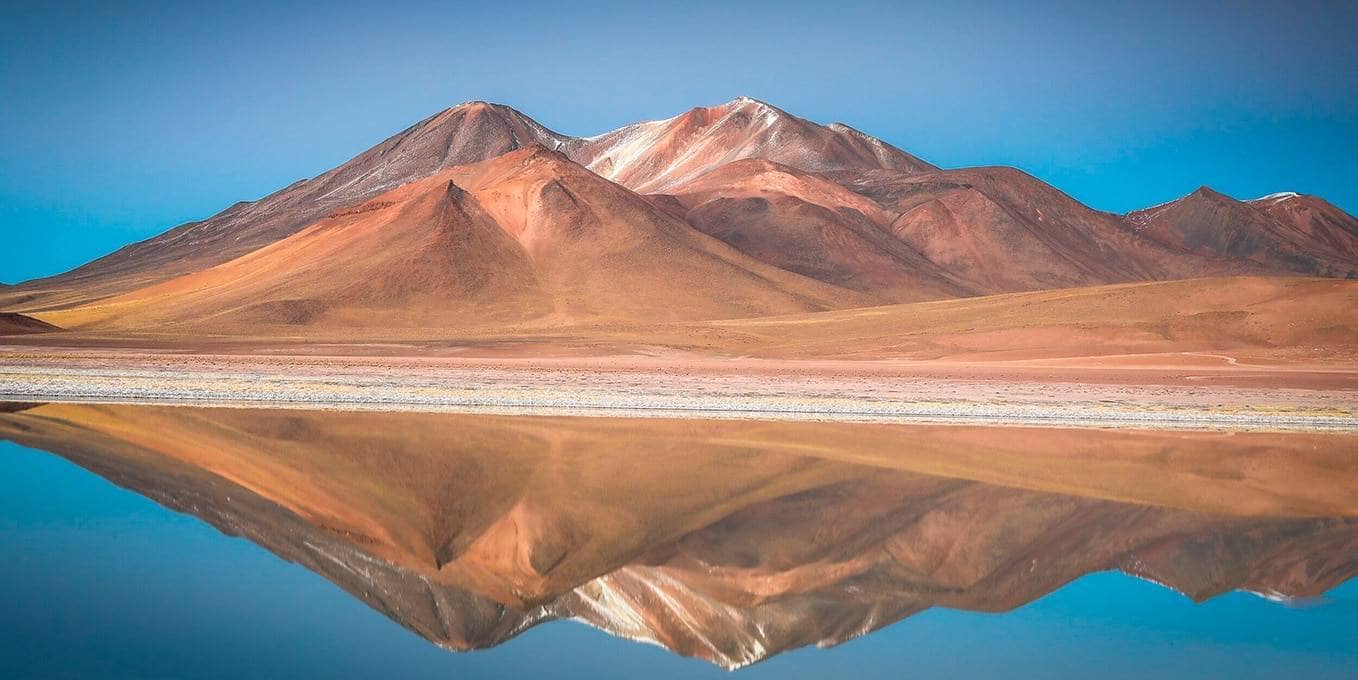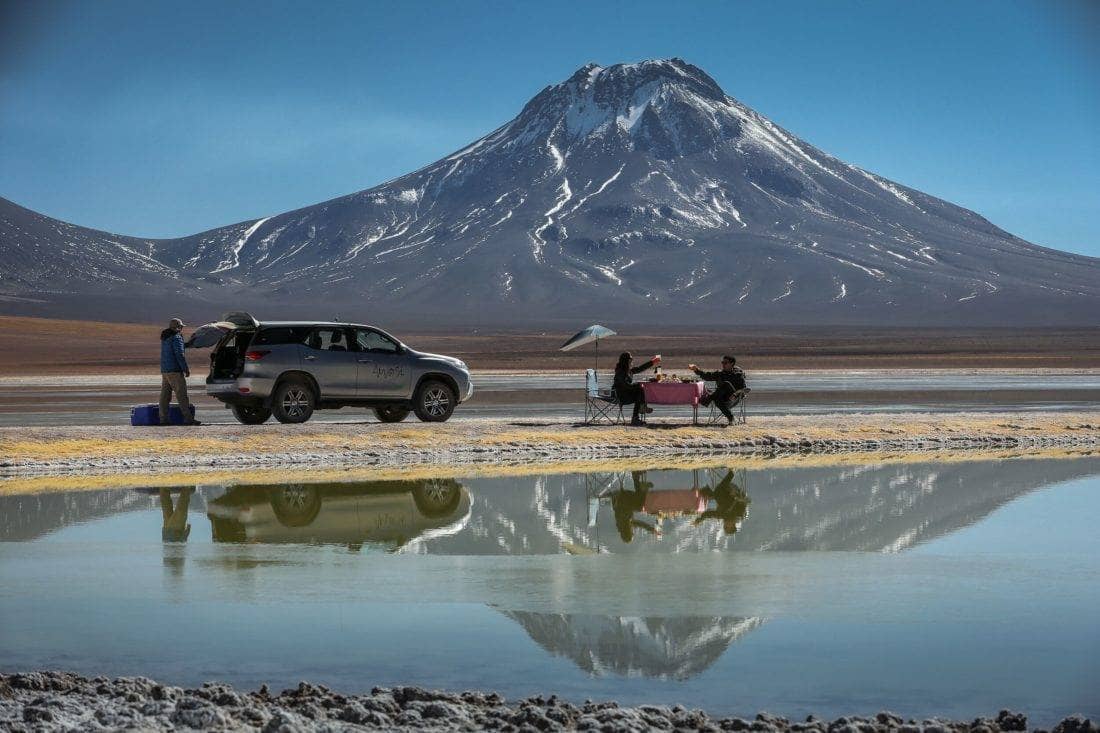 Until next time, stay healthy.
Fin & T