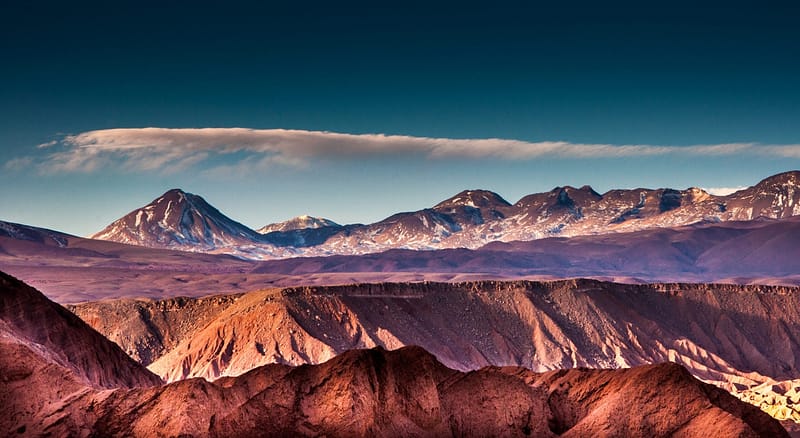 The Atacama Desert, in northern Chile, spans 70,000 square miles and is widely regarded as the driest desert on Earth.
There are 12 large glacial lakes in this region of southern Chile, in addition to numerous smaller ones dotted across the foothills of the Andes. Surrounding them are some of Chile's most breathtaking landscapes, including six snow-capped volcanoes, otherworldly national parks, and peaceful lakeside villages.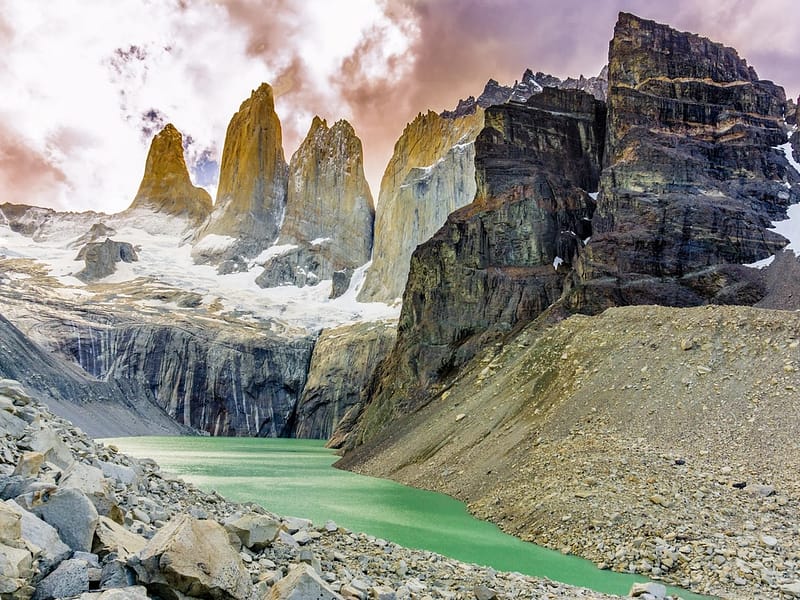 The vast yet exquisite landscapes and experiences available in Chile make the country a top destination for those seeking a truly luxurious vacation. Chile, a long strip of land sandwiched between the Pacific Ocean and the Andes Mountains, is home to an astonishingly varied geological landscape and cultural heritage.