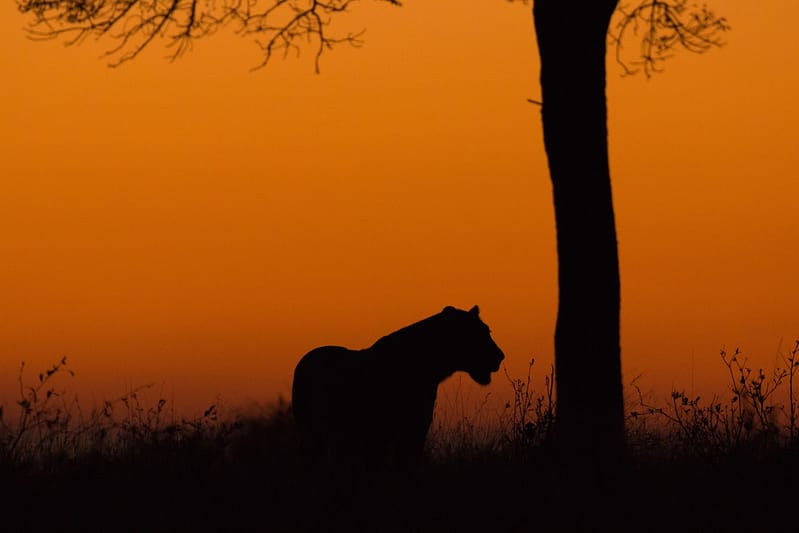 This 9 night/10 day itinerary takes you through some of the best parts of the greater Serengeti area and finally to the picturesque white sandy beaches of Zanzibar.

This 8 night/9 day experience in Tanzania, takes you through some of the best wilderness areas the country has to offer and ends off hopefully experiencing the Great Migration trying to cross the Mara River into Kenya.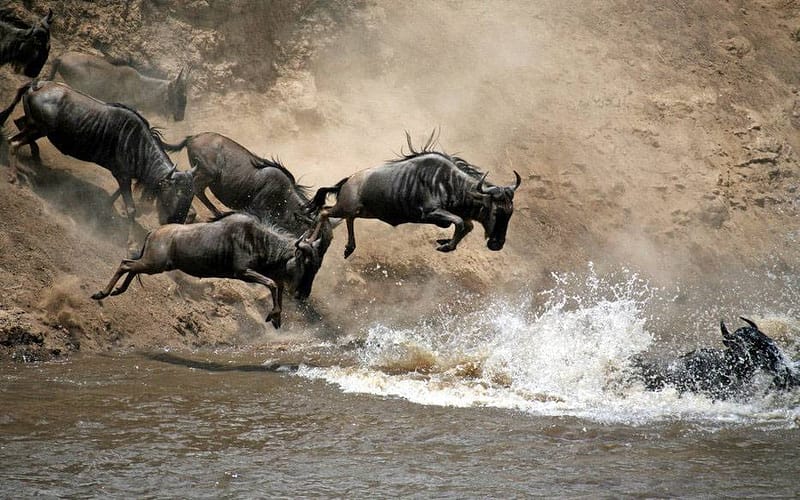 7 nights/8 days on safari, including 6 magical nights on safari in 2 different parts of Kenya, this itinerary is best used from July to September to better your chances of seeing the great migration.