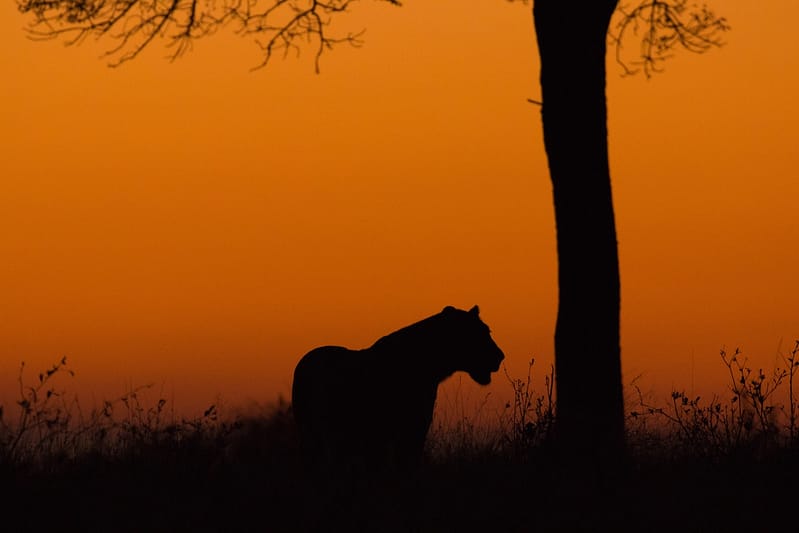 This 9 night/10 day itinerary takes you through some of the best parts of the greater Serengeti area and finally to the picturesque white sandy beaches of Zanzibar.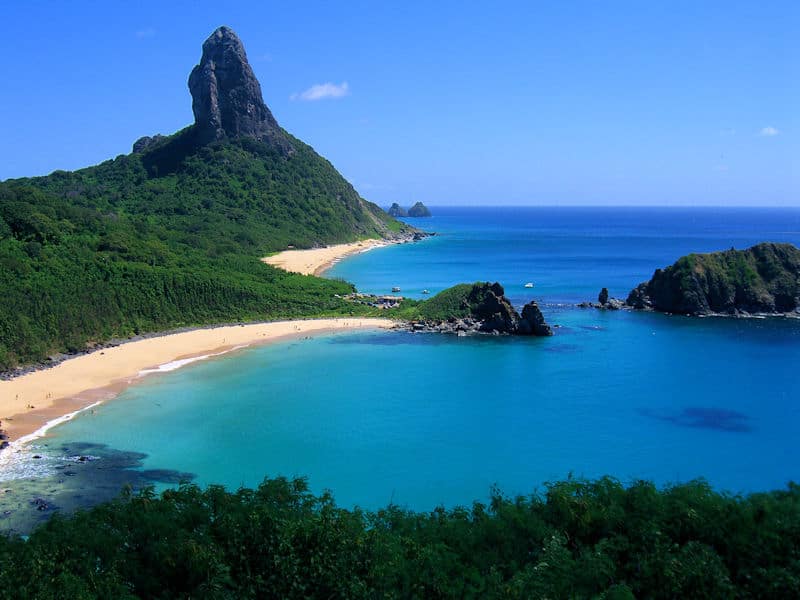 Over 300 miles from the Brazilian coast lies Fernando de Noronha, a sparsely populated archipelago that is a UNESCO World Heritage site due to its pristine beaches and picture-perfect setting.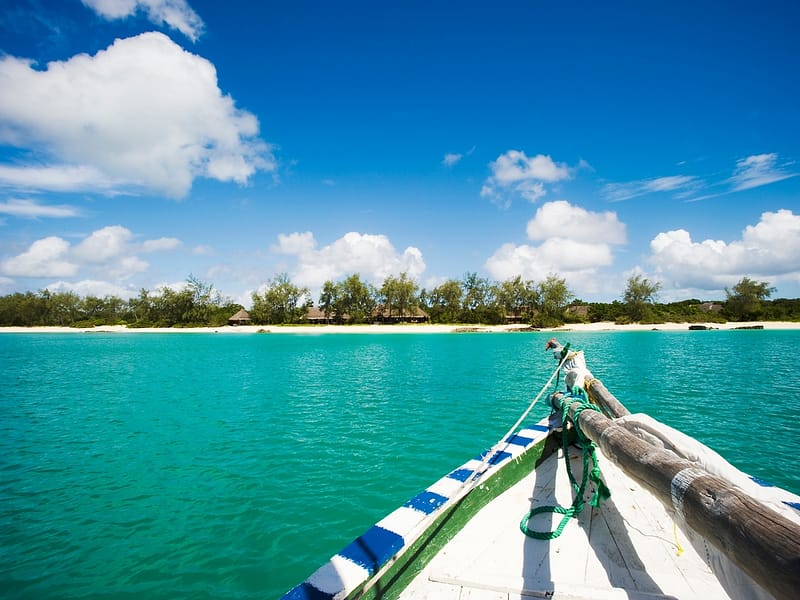 With a 2 500km coastline and two sun-drenched archipelagos, the question of where to go in Mozambique often comes down to which beach or island best suits your sandy-toed dream destination.