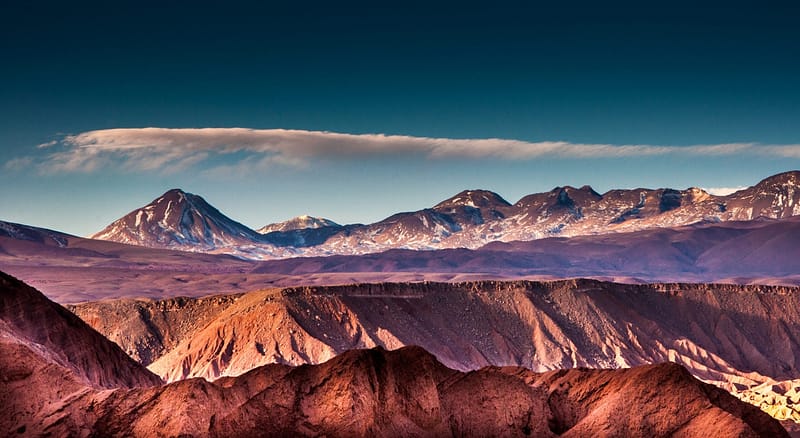 The Atacama Desert, in northern Chile, spans 70,000 square miles and is widely regarded as the driest desert on Earth.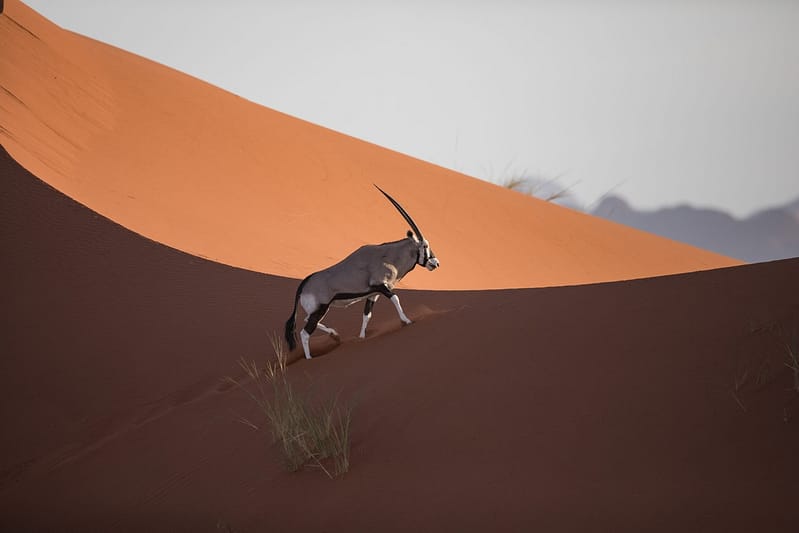 The deserts of Namibia may seem lifeless, yet they are teeming with movement and life. It offers a number of game reserves which are home to the African species that people come great distances to see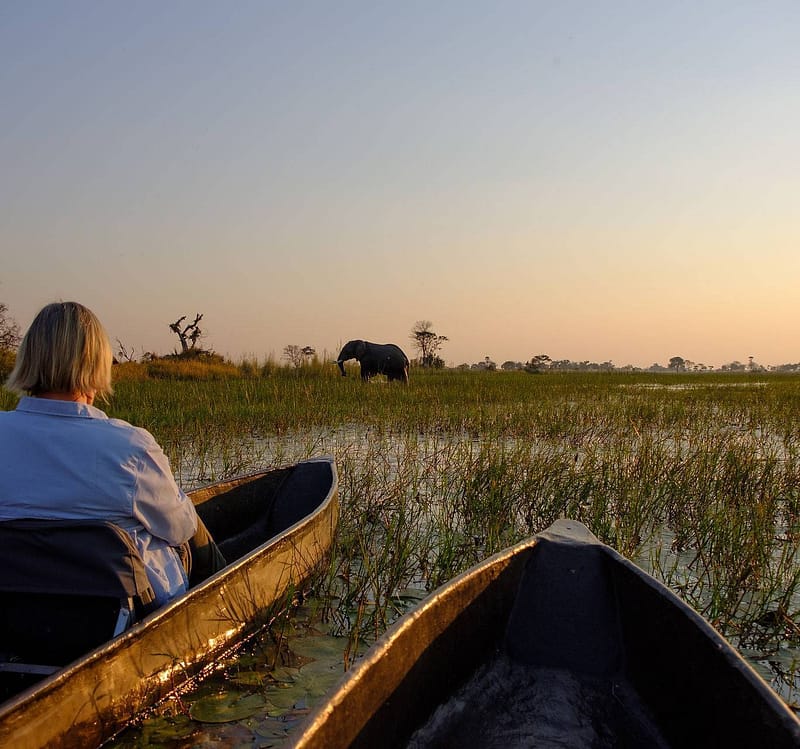 Botswana is blessed with some of the most beautiful reserves in Africa such as the Okavango Delta and Chobe National Park. In the Delta the wide grassy floodplains are host to wide array of wildlife. Water in the dessert is truly a magical sight. To match the wildlife spectacle, Botswana has some of the best luxury safari lodges in Africa, for this reason Botswana is high up on many travelers bucket lists.