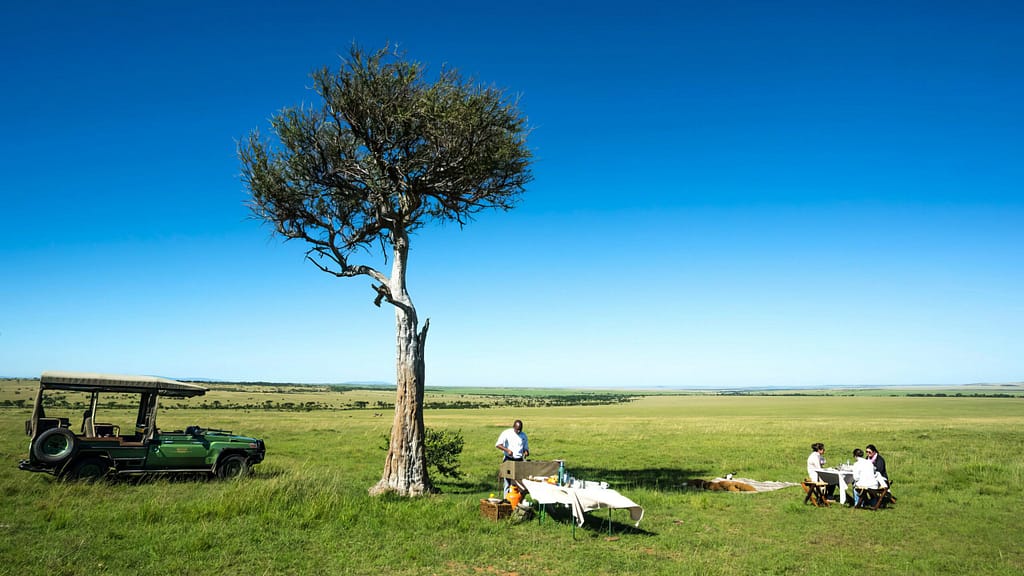 This 11 night/12 day itinerary starts you off in the bustling city of Nairobi, from there you will experience some of the most iconic safari areas in the world, and finishing your experience in the incredible Ngorongoro Crater.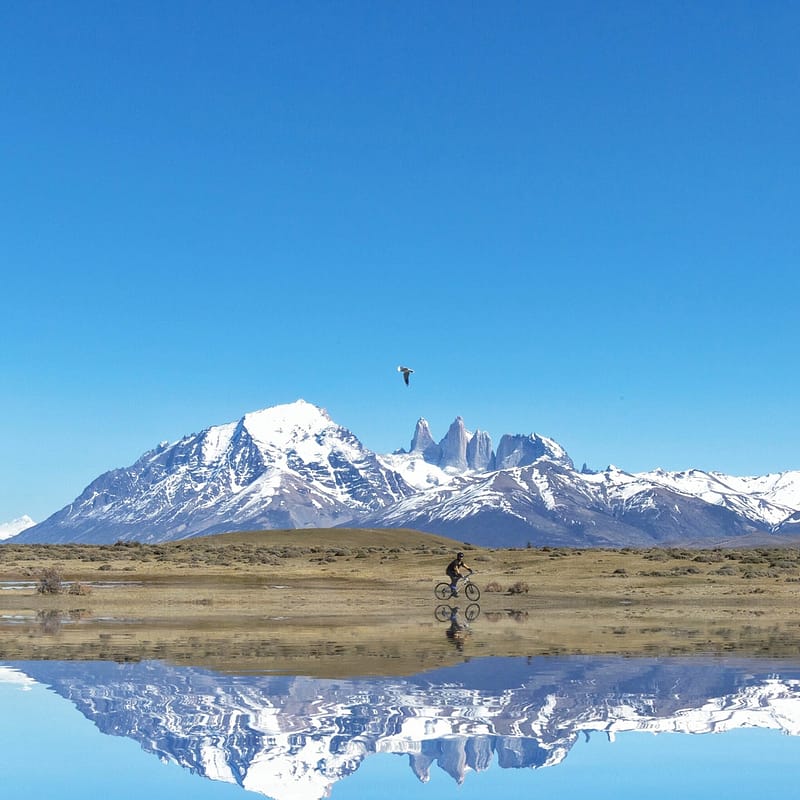 Chilean Patagonia which mainly comprises of Torres del Paine National Park, in the extreme south of Chile's Patagonian region, is a fantastic place to go hiking, exploring, and sightseeing.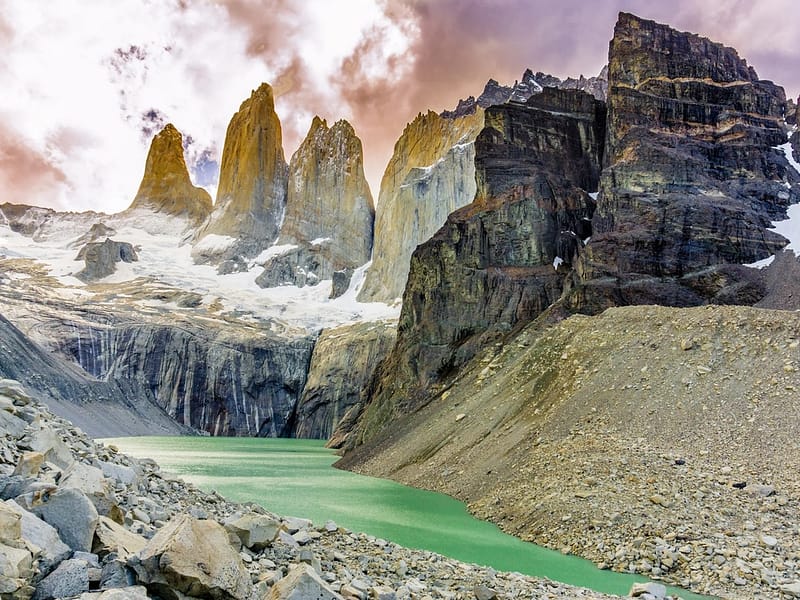 The vast yet exquisite landscapes and experiences available in Chile make the country a top destination for those seeking a truly luxurious vacation. Chile, a long strip of land sandwiched between the Pacific Ocean and the Andes Mountains, is home to an astonishingly varied geological landscape and cultural heritage.