We are beyond excited to bring you this blog piece. It is difficult to think of another country in South America, or maybe even in other regions that we work in, that makes us want to travel more than Chile. The remoteness, drastically changing elements, unusual wilderness and ridiculously beautiful scenery ignites our 'revenge travel fire' like we haven't felt in a long time. We have put together a 12 night itinerary for you to enjoy and hopefully you'll feel the same excitement as we felt when putting this together for you. I'll include a link towards the end to access the itinerary, but for now let's chatabout all things that are amazing about this country.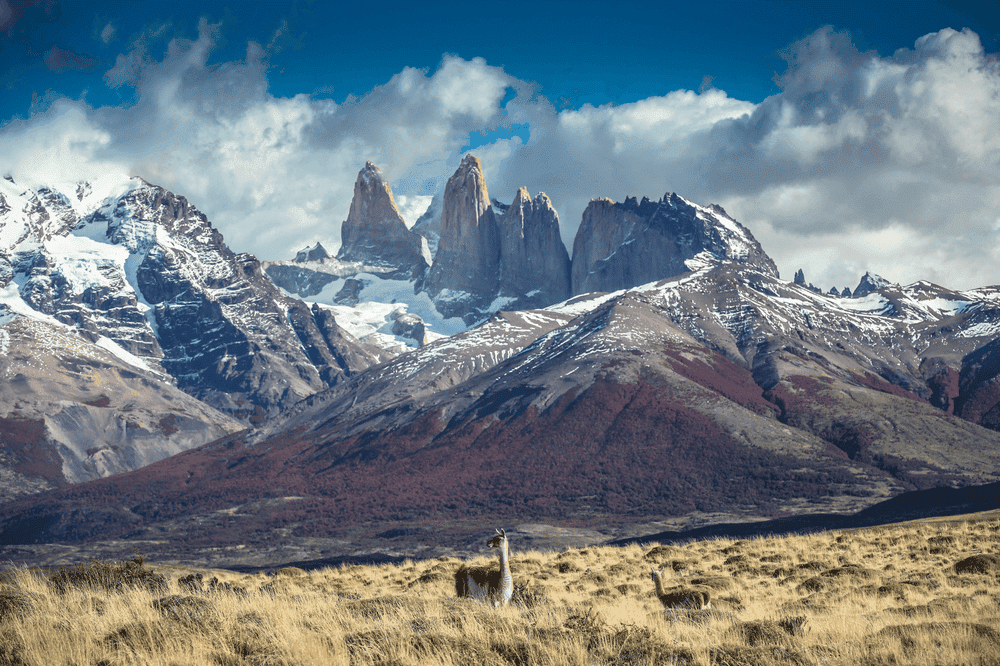 Chile is a paradise for nature lovers and outdoor enthusiasts. Within the country, one can find a diverse variety of landscapes including vineyards, volcanoes, deserts, beaches, lakes, glaciers and forests. It is so difficult to pin point what the main attraction would be in Chile, could be the Torre del Paine (pictured above), the lake districts, the vastness of the Atacama Desert or tasting your way through vineyards on the outskirts of Santiago. Our toughest task might be fitting it all into your time window.
Traveling to Patagonia feels like a journey to the end of the world, it takes a while to get there but it is worth every moment, this is not a destination to rush as you will see by the photos. You have so much to see and so much to do, all done with your private guide and private vehicle at your disposal which will give you the freedom to explore the 'edge' of the world in your own time. After spending the day out in the elements of Patagonia, you can relax in your private hot tub and enjoy fine dining at your hotel, The Awasi Patagonia, which is part of Relais & Chateaux, so you know you'll be in good hands.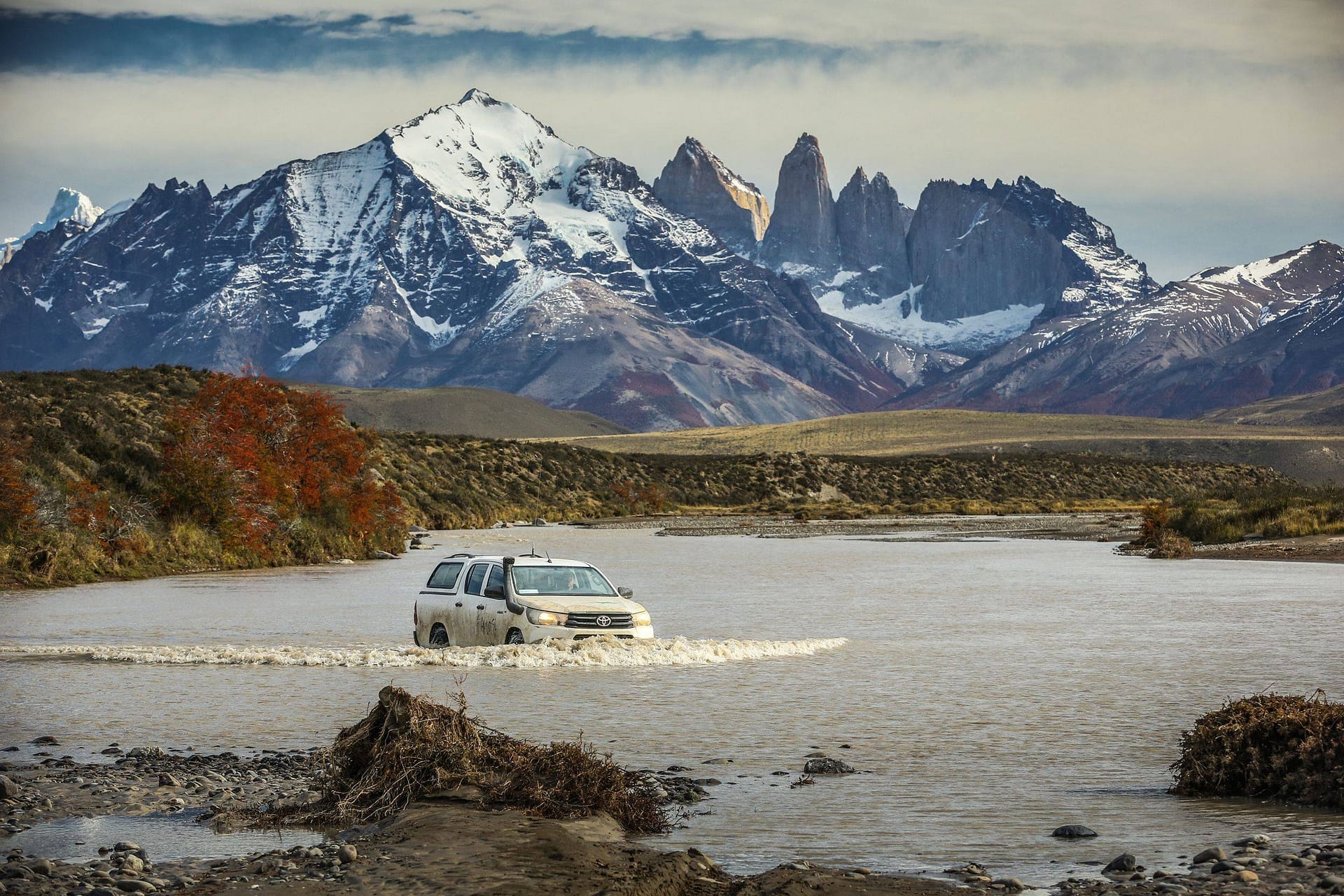 *Note that lodges in Patagonia only open in the summer months, from September to April.
The Atacama Desert is the oldest desert on earth, and as it has only rained a handful of times in the last decade, it makes it one of the driest places on earth as well. For scenery and to witness how adaptable wildlife can be, Atacama will blow you away. When T and I travel to this area in 2016 we felt like we were on another planet. Chile is the land of extremes which you'll learn first hand when you travel north from Patagonia to Atacama. Whilst in the Atacama you'll head out on daily excursions, exploring the ancient desert, bike rides, horse rides and with the air being so clean and limited light pollution it makes Atacama one of the best places in the world for star gazing. We would (and have) recommended staying at Awasi Patagonia, the location of the lodge (close to the centre of San Pedro gives you the freedom to explore the small town on your own but return to the privacy of your lodge after. But mostly we love the attention to detail they have, which aligns with what we believe makes an experience, and they offer a private guide and vehicle which gives you the opportunity to be expertly guided through this area, just like on a safari in Africa.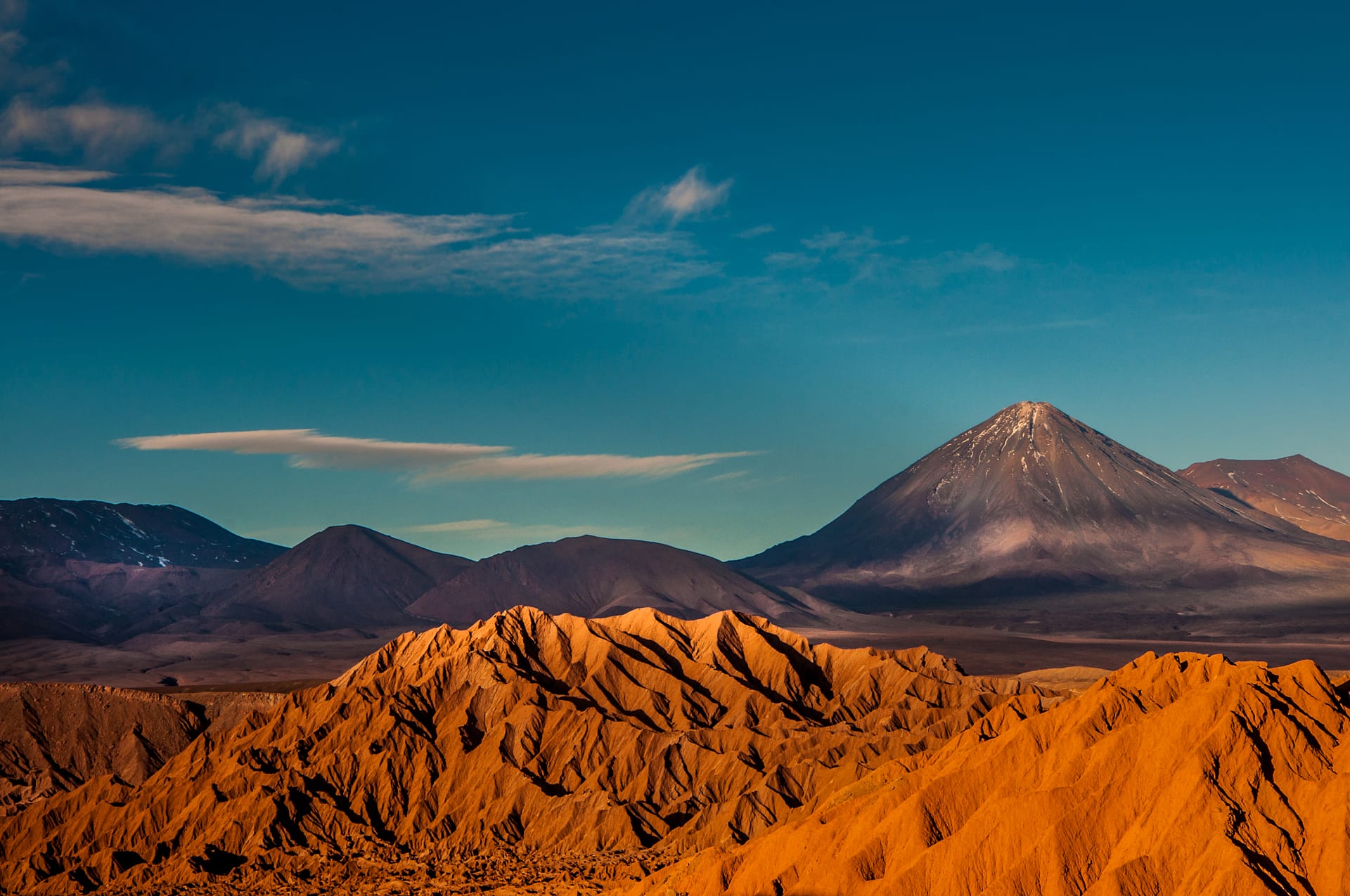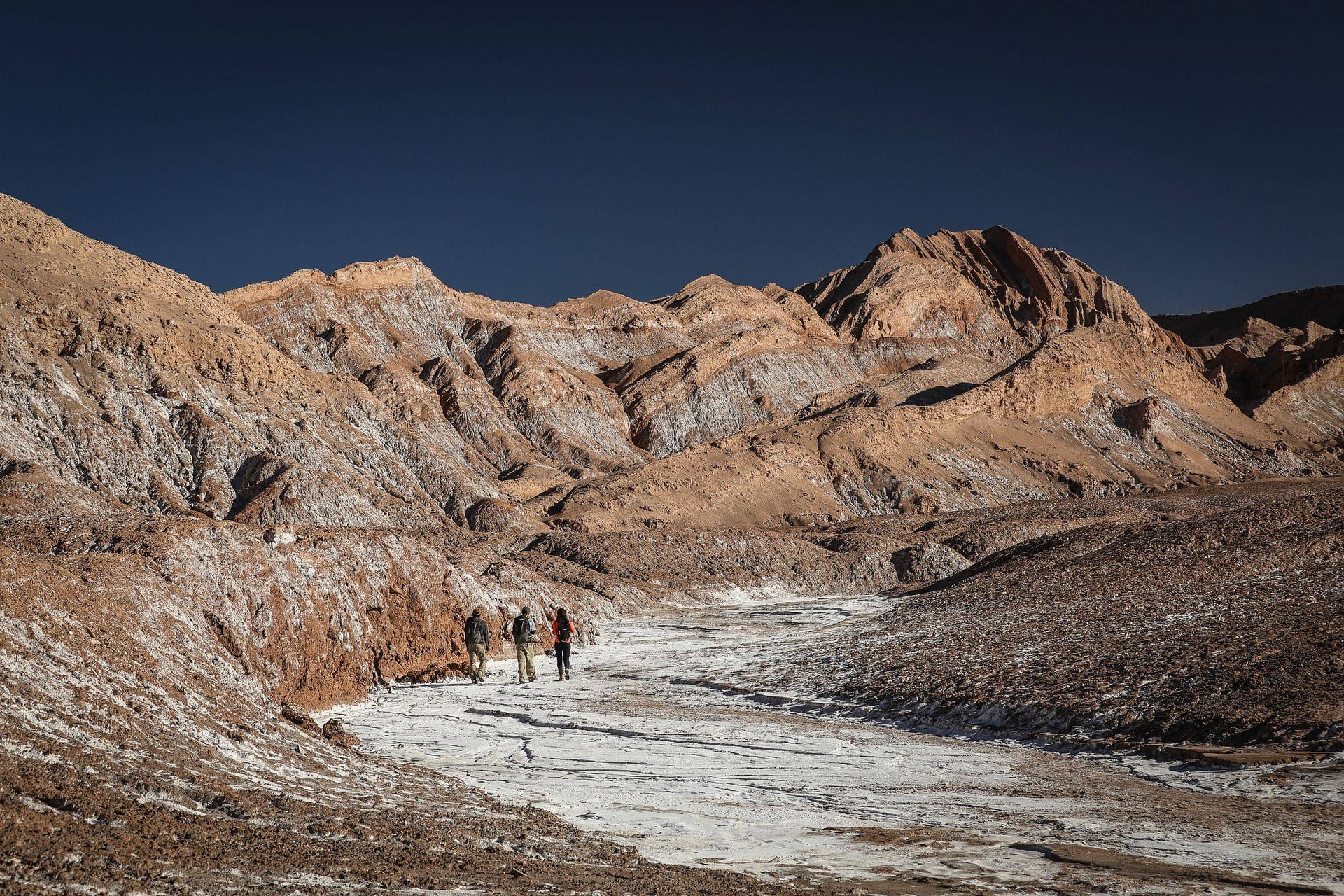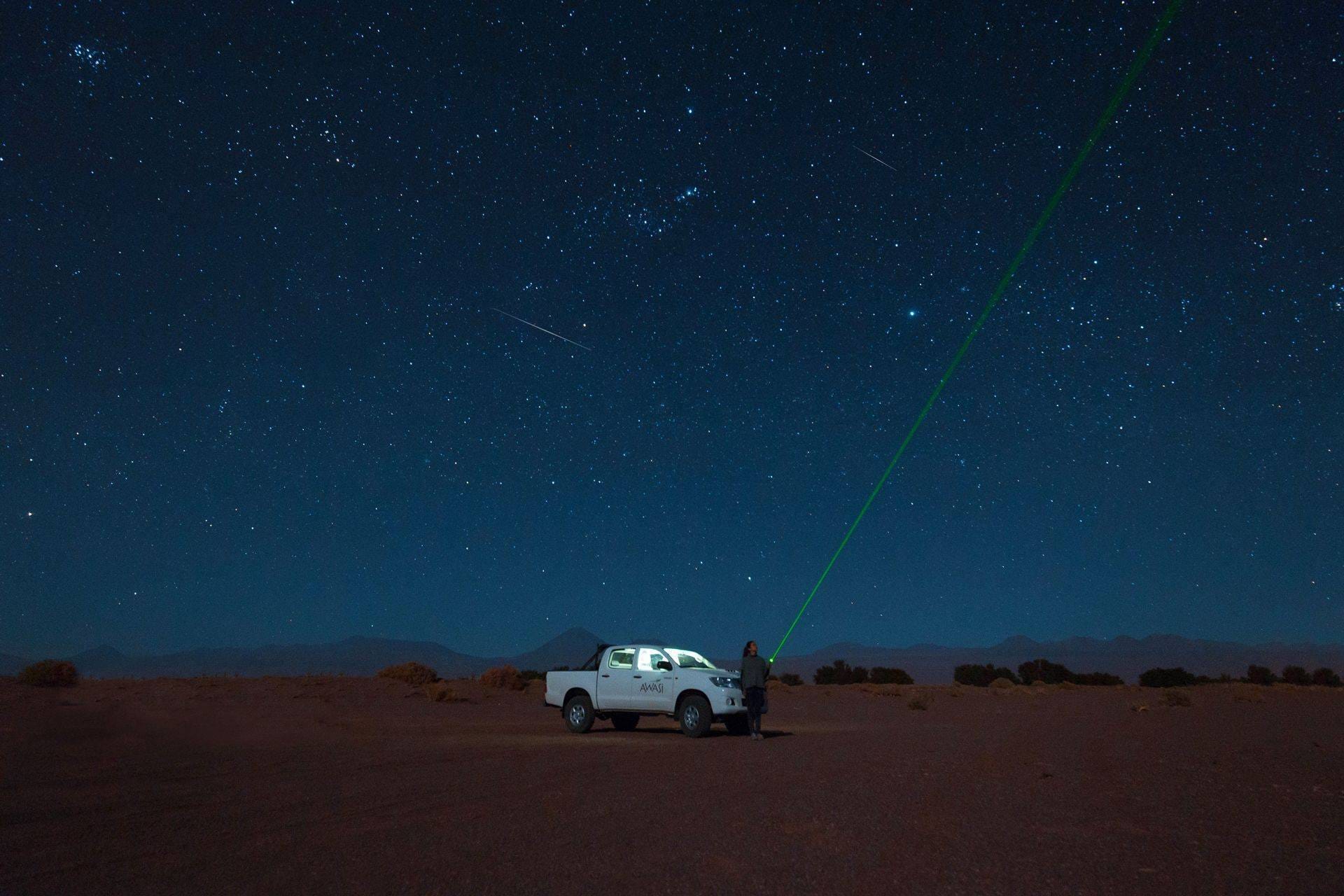 Santiago will be your hub where you arrive and depart Chile. There are some beautiful boutique hotels in the city and many different sights to see. Privately guided city tours, lazy walks through neighborhoods or you could relax at the wellness centre at the hotel after a busy 2 weeks in Chile. One of our main interests in Santiago (or on the outskirts at least) are the wine farms, and there are plenty of them. Spend a full day with our certified sommelier tasting your way through the Maipo Valley.
We honestly cannot recommend Chile enough! Please click on the picture below (or click here) to have a look through our suggested itinerary for Chile, it'll be worth it.
As with all our suggested itineraries we have added some 'Add ons' at the bottom (below the map). For this itinerary they are quite important as there is just so much to do here and it was almost impossible to fit it all in, unless the itinerary was 30 days long! Let's have a look at them quickly. If you love wine or just want to stay at a beautifully restored mansion on an incredible wine estate then staying a few nights at the Casa Real on the outskirts of Santiago would be perfect for you. If you wanted to travel to Chile in the winter months (May to August) where most lodges in Patagonia are closed, visiting the Lake District is a wonderful option. This is the gateway to Patagonia and an adventure seekers dream, water rafting, various skiing and snow shoeing activities, glacier lakes which mirror surrounding volcanoes to name a few. andBeyond Vira Vira is where we recommend staying. andBeyond, which made its name in African safaris, has now taken its ethos of luxury and delighting guests into Chile so if you are familiar with them you can expect the same great service and guides as if you were on safari. Lastly, if you wanted to take advantage of being this far south, it could be a great opportunity to visit one of the 7 natural wonders of the world, Iguazu Falls. Again we'd suggest staying at Awasi Iguazu which has set the bar for luxury standards, plus combining Awasi lodges gives you access to some great discounts.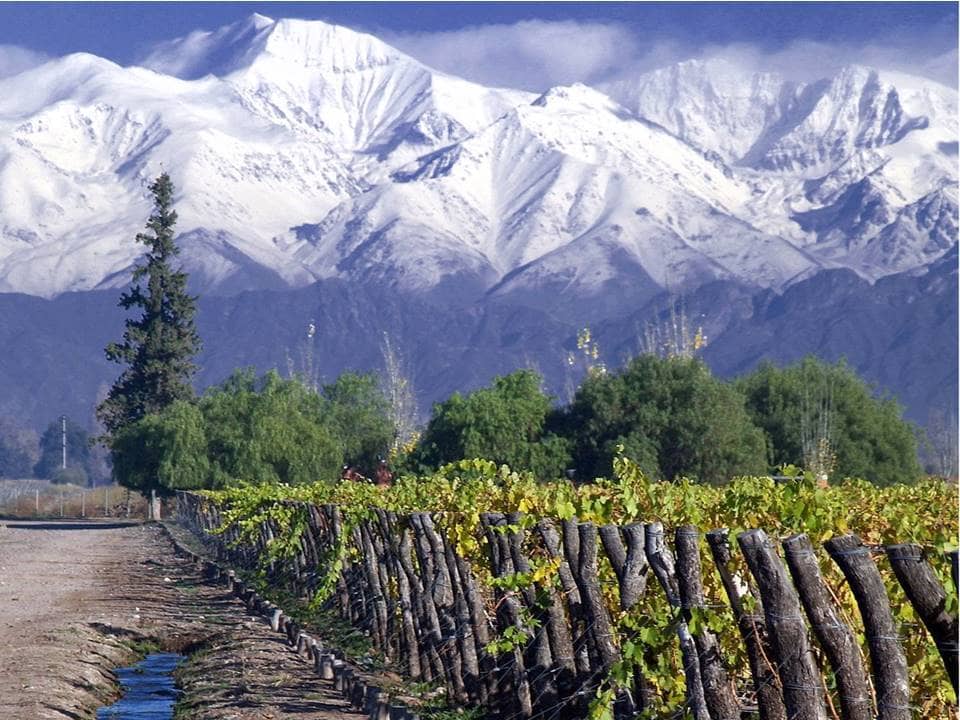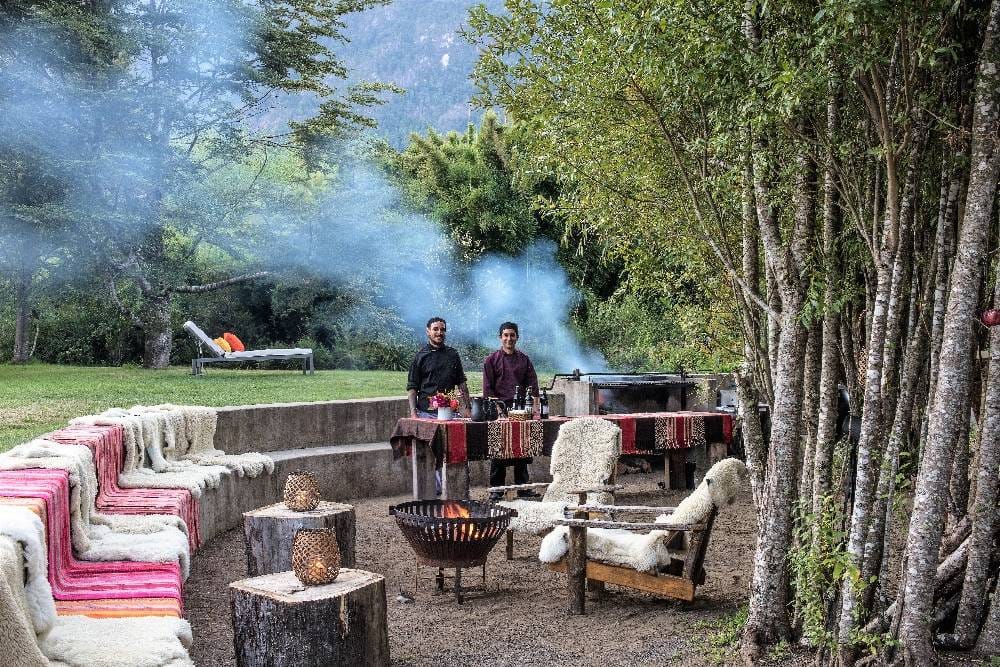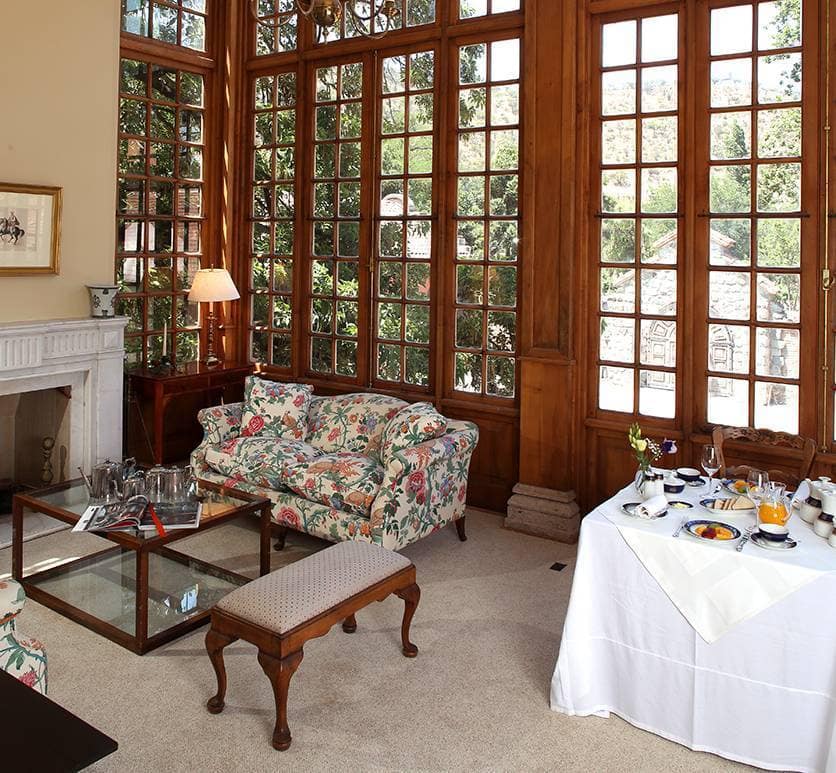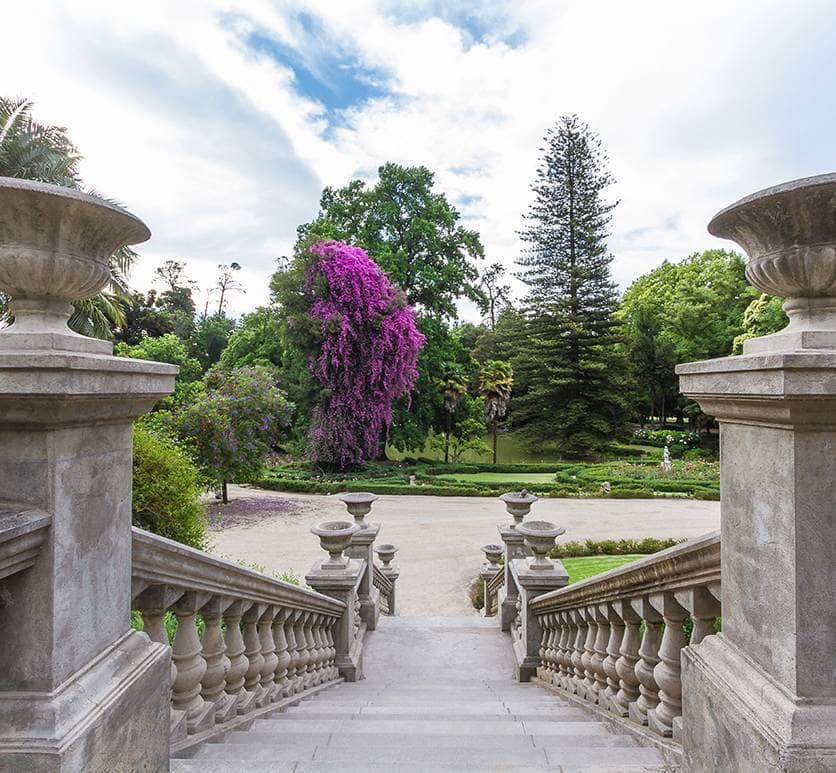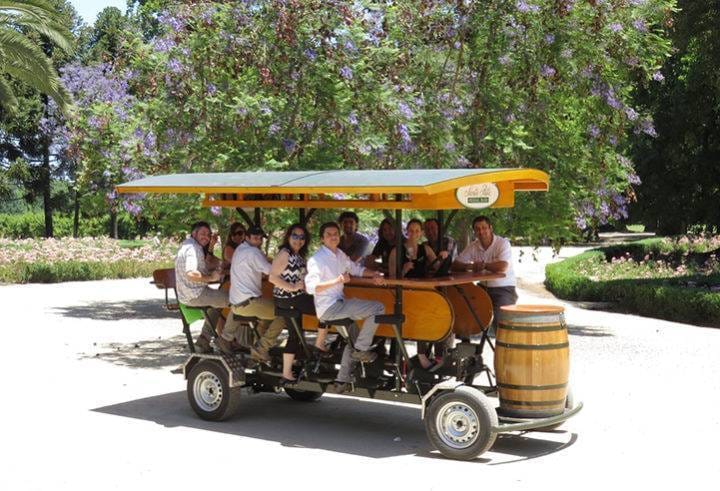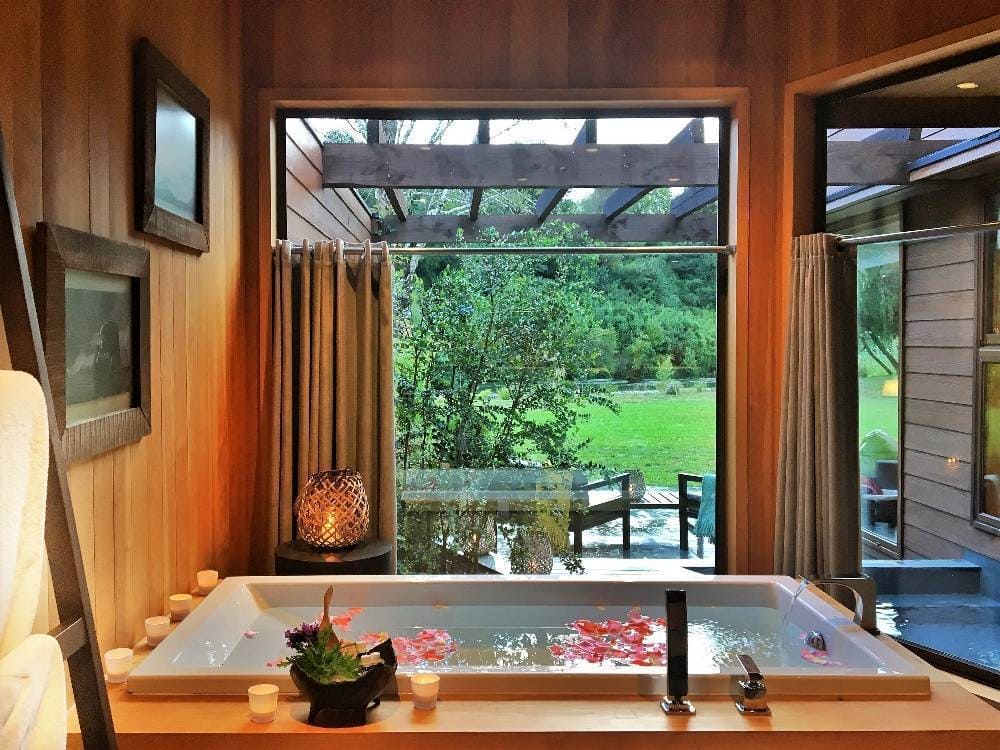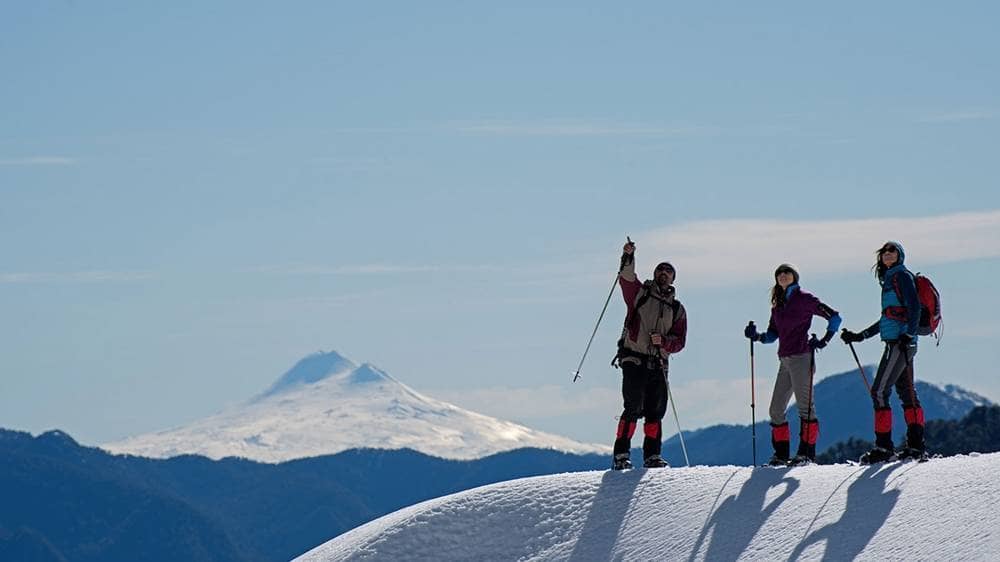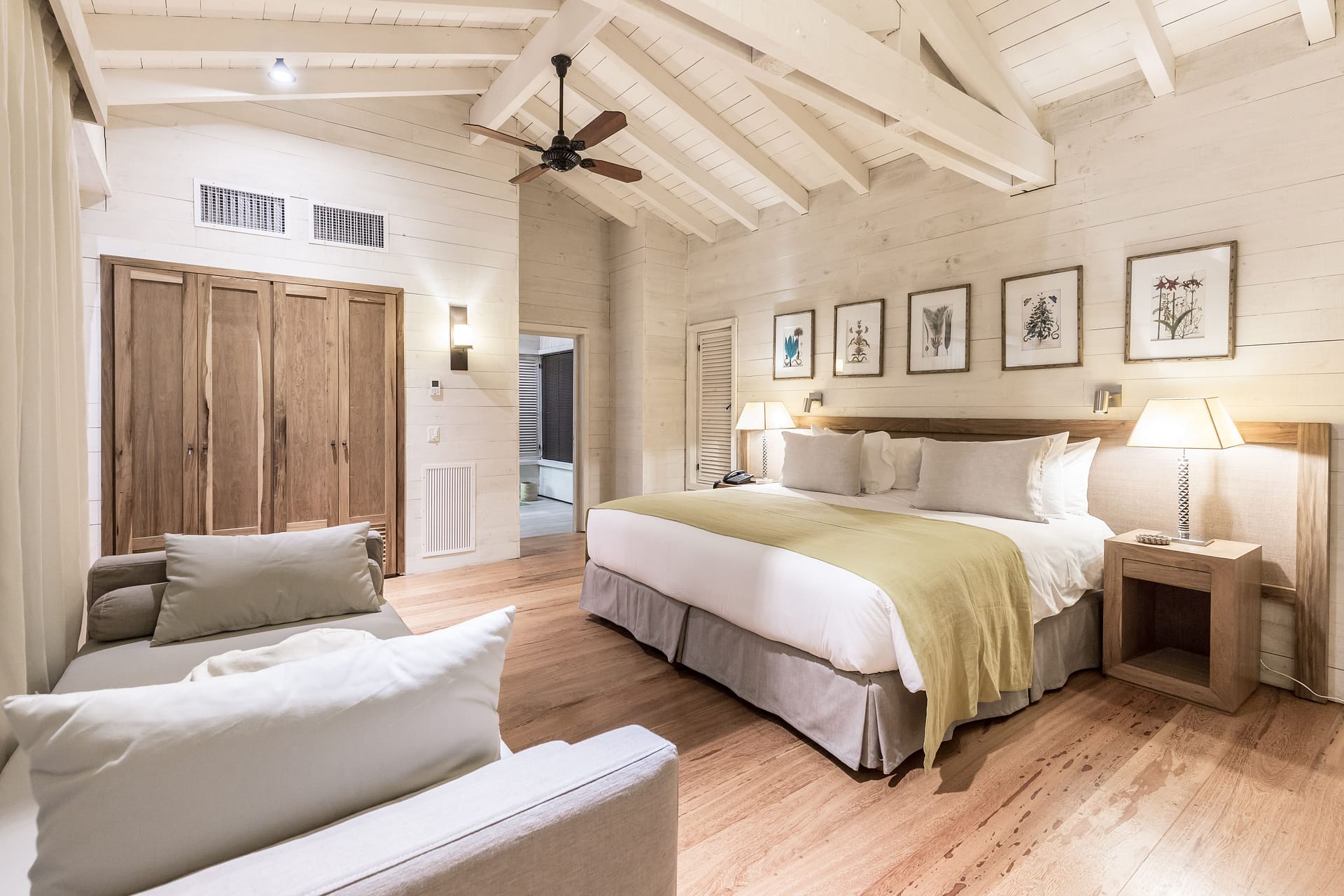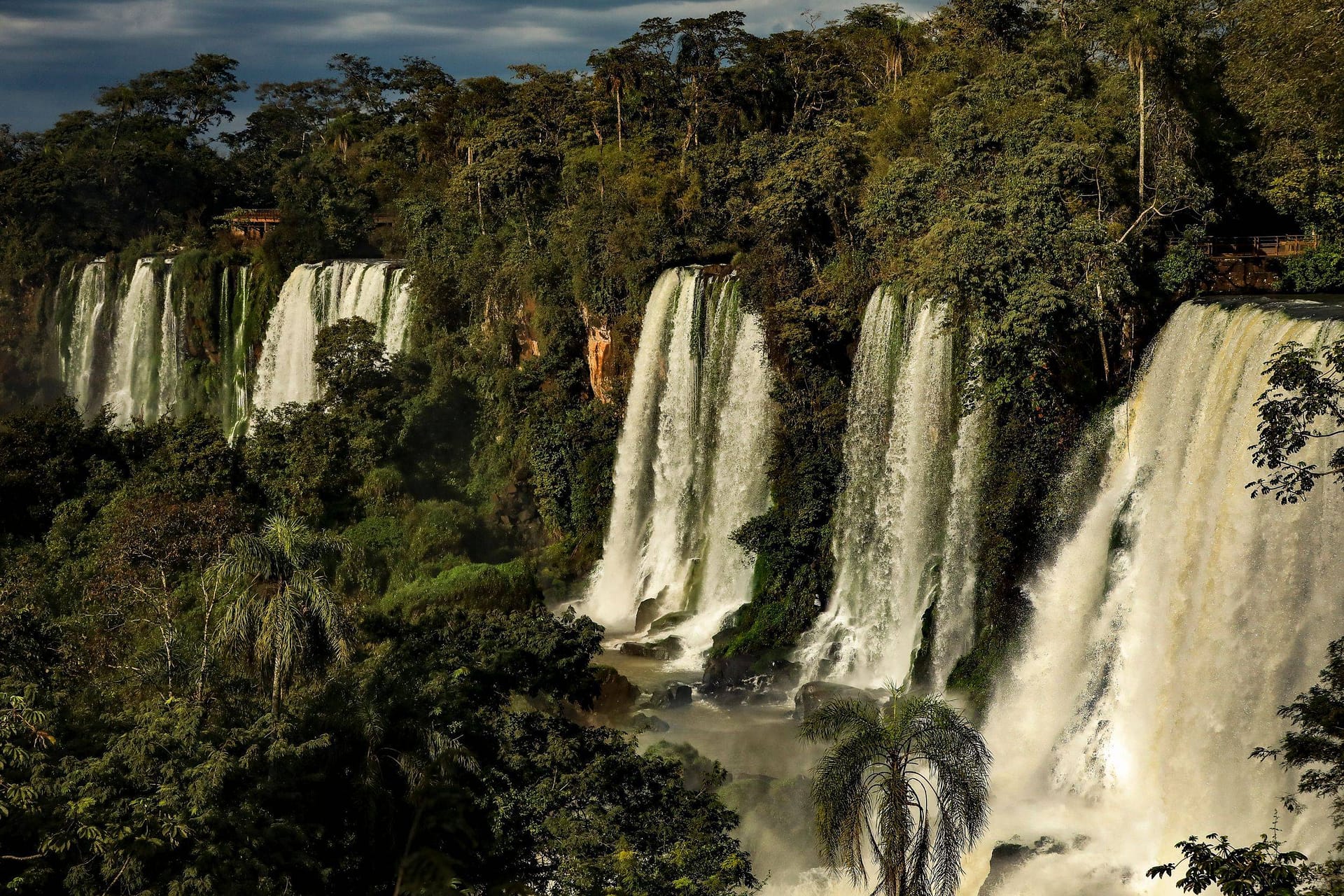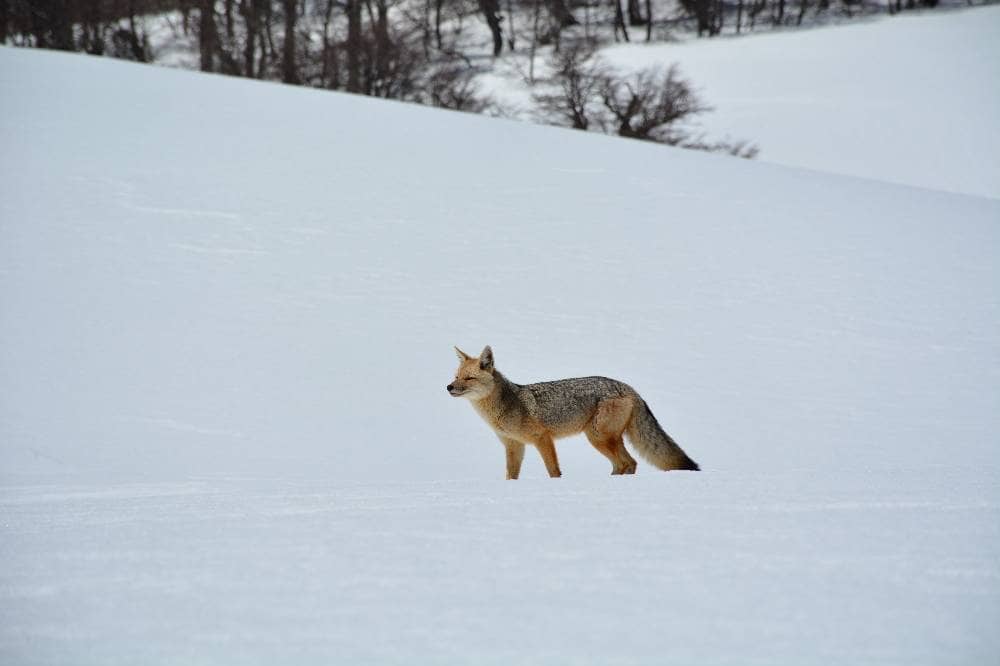 Although Chile is not officially open for international tourist as of yet, we are open to begin planning this excellent itinerary for you, with daily direct flights to Santiago from most major airports in the States it has never been a better time to consider Chile as your next big vacation.
We hope you have enjoyed this blog and the itinerary as much as we have enjoyed putting it all together for you. As always these are just suggestions, pick and choose from from them and we'll work together with you to plan your next vacation.
Until next time,
Fin