As vaccinations begin to roll out around the world, a new sense of hope is emerging in the travel industry. The thought of returning to an 'old normal' might not be a likely option, but perhaps the new normal will be a positive one, one where we focus on ourselves, others and care of our planet. We are all feeling the fatigue of being stuck indoors for what has felt like a decade and therefore travel will definitely be on the horizon as we continue to tackle this pandemic.The thought of wide open spaces and seeking freedom while reconnecting to the wild areas on this planet might seem a far stretch at the moment buy they are all there, elephants are currently feeding, birds are beginning to migrate and lions are most probably sleeping. The only thing missing at the moment is you.
With this in mind, and the fact that we know that most (if not all) have been on at least one safari to South Africa, we wanted to start inspiring you to look forward to travel in the near future. So for the next few months we will be designing a few itineraries to different countries for you to feast your eyes on, begin to plan and daydream about what it would be like to sit in a mokoro in the Okavango Delta, be involved in conserving the jaguars in the Pantanal in Brazil or watch the sun rise from a hot air balloon in East Africa.
Click the above picture to be taken to the itinerary
Our first itinerary is a 15 night/16 days on safari in East Africa. Including Lake Manyara, 2 different camps in the Serengeti National Park and 3 nights trekking gorillas in Rwanda.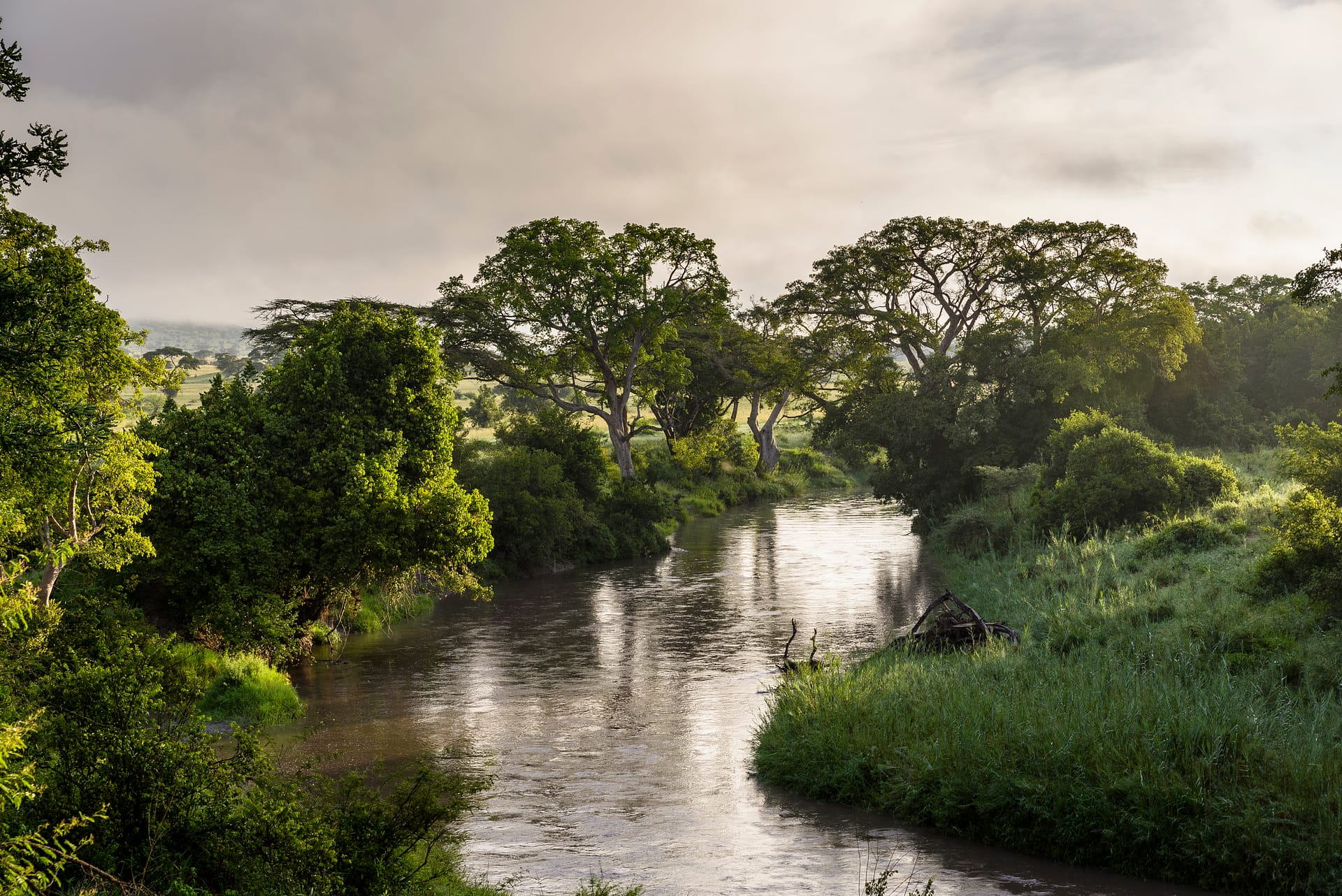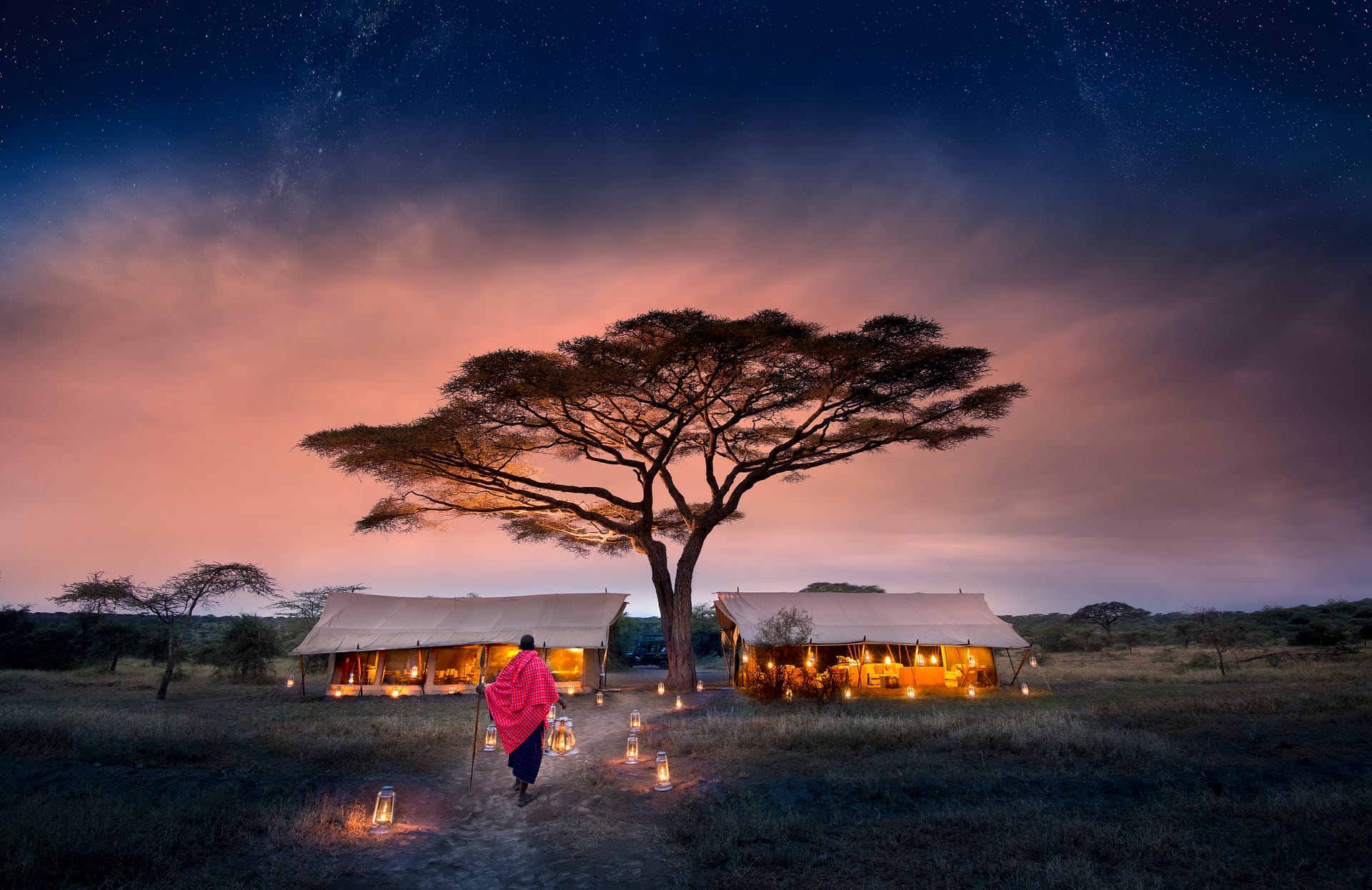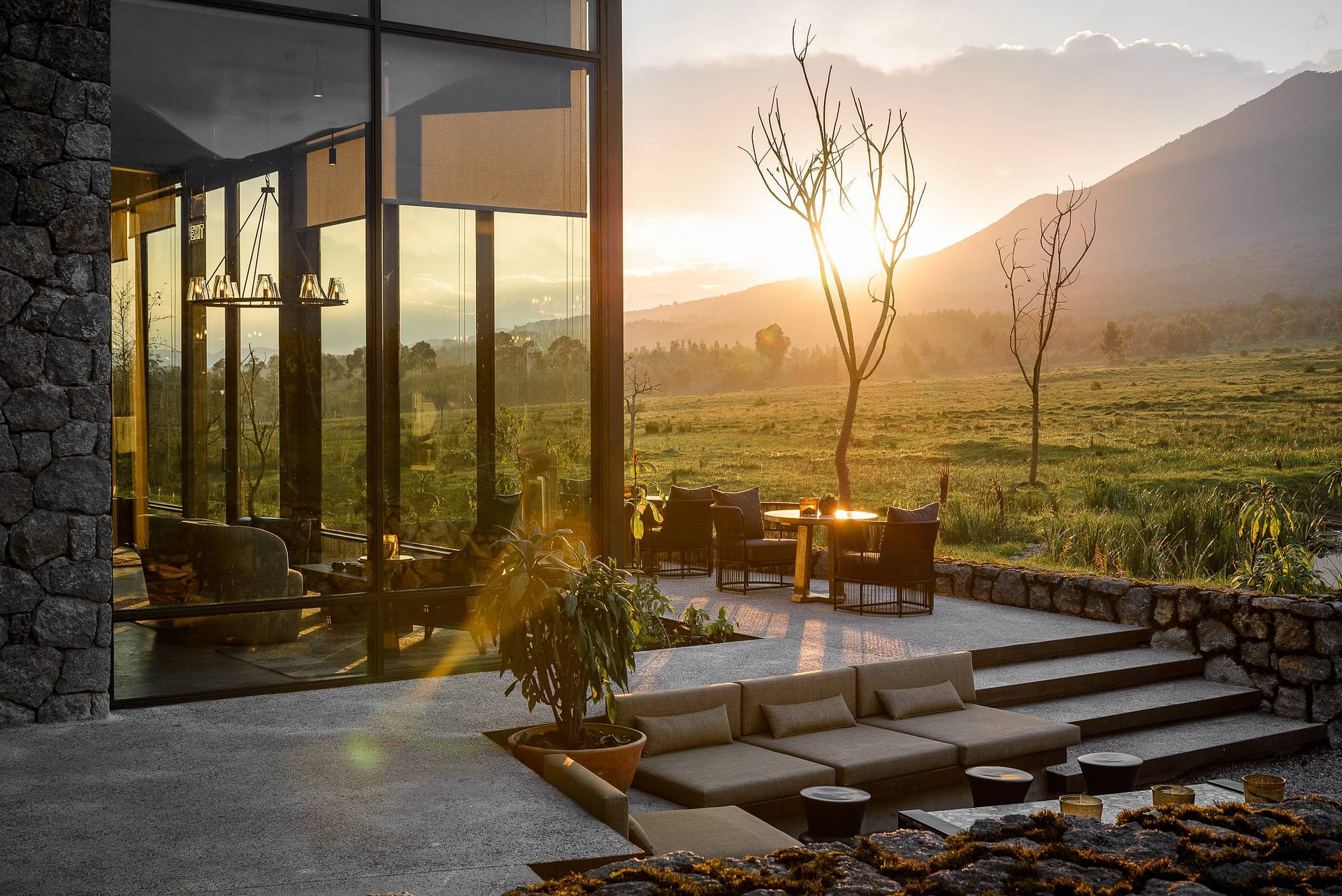 Please remember that these itineraries that we will be showing you in the next few months are just to give you an idea of what it could look like, it is important to remember that we plan and design each itinerary individually with each guest (s).
Please let us know your thought, comments or let us know which country you would like us to feature next. Please feel free to share this itinerary with whoever you thought would be interested.
Hope to chat soon,
Fin