With Covid having forced the majority of us to stay at home and away from our extended family and friends, this upcoming holiday season could be the perfect time to get everyone together. And why not head towards Africa to reconnect with your family? We think that there is no safer place to be than on the back of an open safari vehicle. When planning a family vacation, especially to Africa you always need to ask for a few non-negotiables: does the lodge have a pool? do the guides have experience dealing with children? does the lodge accept kids? And a 'big one,' will my kids get bored?' Short answer to the last question is, no! Hopefully this post will answer these questions for you and provide you with a few ideas when it comes to planning your family trip.
*Groups of friends or families traveling with older kids can follow the same guidelines …
One of the first things you should be thinking about when planning a family safari is not about the detail, you should be asking what memories you want to create with your parents, or which animals will leave your kids in ore as they walk past the vehicle. Maybe you're thinking of taking to the skies and floating above the wilderness in a hot air balloon, you might even be thinking of all of the above, these of the types of questions you should be asking yourself before deciding on where and when to visit on your bucket list safari.
Once you've decided on the memories you'd like to make, now it's all about deciding where to make them. We are often asked which African country is best suited for a family trip, and to be honest they all are, each one have a unique selling point, especially the countries where you can combine going on a safari with activities in a city or spending time on the beach. Places like South Africa with fantastic safari options coupled with Cape Town or Kenya/Tanzania combined with Zanzibar are also perfect for family safaris. Even a Southern Africa safari and spend your last few days snorkeling around the islands just off the coast of Mozambique. Here is a look at a few of our favorite lodges for family safaris.
Ngala Private Game Reserve – South Africa
I might be slightly biased (you might notice I'll take any chance to mention this lodge) as I worked here for many years, but if you're planning a family safari, in my opinion it is difficult to beat this lodge. The lodge itself has a family suite, with inter-leading rooms, large living room area where you are able to come together as a family and your own private pool that looks onto a dry riverbed, private butler as well as a dedicated ranger and tracker team and a private safari vehicle. As for the wildlife experience, in South Africa it is difficult to beat.
Singita Pamushana Lodge – Zimbabwe
Zimbabwe has some of the most untouched wilderness areas in Africa, and this private concession that Singita Pamushana is on is no different, we did a recent lodge profile on this property, you can read that Luxury Lodge Tuesday feature here so I won't go into to much detail about this lodge, but besides the world class hospitality, almost endless activities for the kids to do from fishing to cooking classes besides having an unbelievable wildlife experience. Another great reason to travel to Zimbabwe on a family safari is the easy access to Victoria Falls, with so many things to do it is the perfect place for the whole family to make life long memories.

Cottar's Private Bush Villa – Kenya
This private bush villa set on a hill side within the Masai Mara is something truly special. Accommadating up to 12 guests, private pool and sweeping views of the Masai Mara, Cottar's is one of the best places in Kenya for you and your family to enjoy everything the Mara has to offer. As this villa is away from the main camp, you and your family are guaranteed absolute privacy. The villa also comes with its own private team of butlers, chefs and a guide and tracking team. I've been to this lodge as a private guide a few years ago and the team was excellent in dealing with a large family which included 10 kids.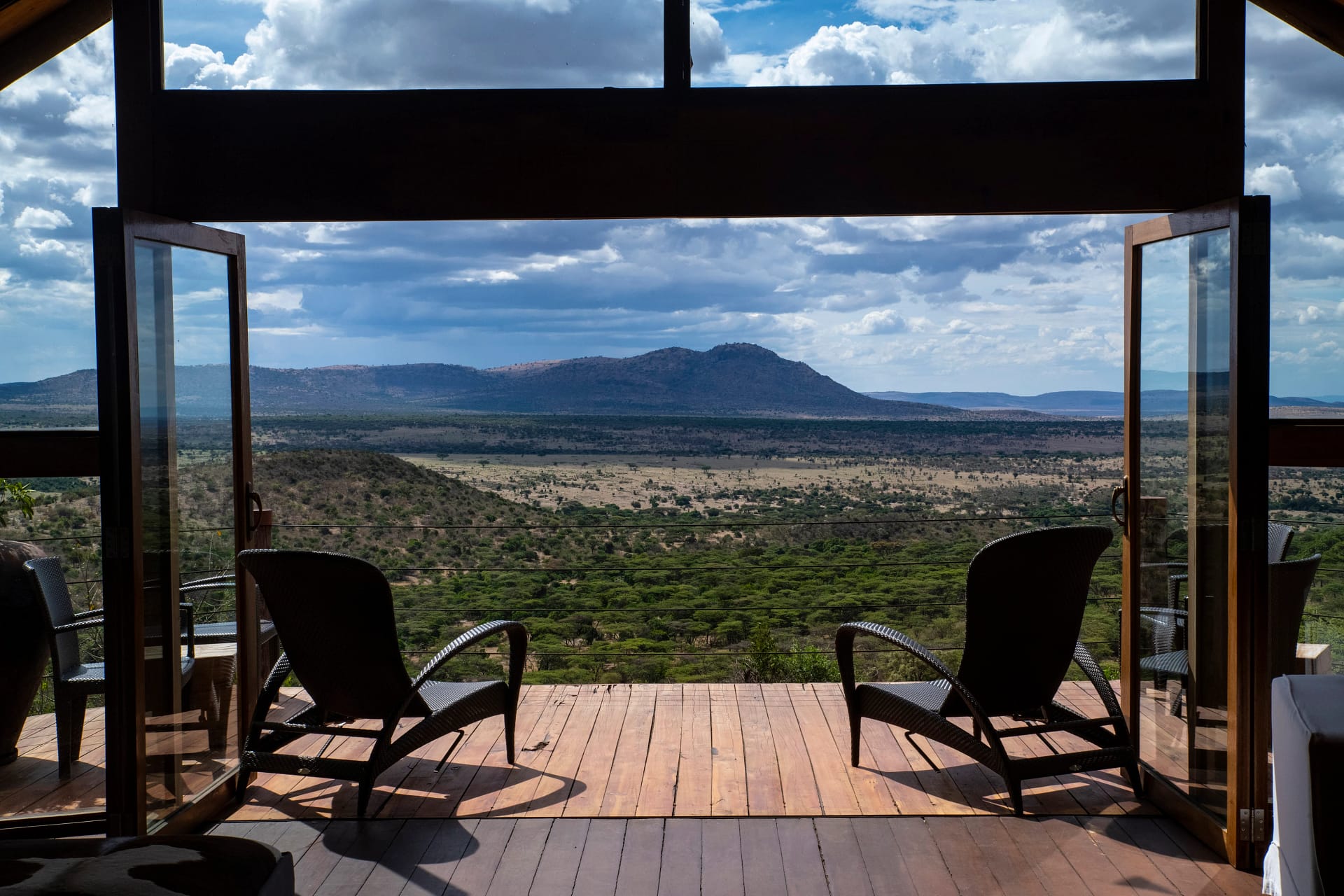 Singita Castleton Lodge – South Africa
Big family, or big group, this is the way to travel and without a doubt one of the coolest places to visit. The old family farm house on the Singita Sabi Sand property has been transformed into a family villa that can sleep up to 12 people. All the bells and whistles that can be expected from a Singita experience can be found here, with large areas around the lodge for the kids to enjoy. Guests can count on a tennis court, private gym, private vehicle and guide and ultimate privacy to make endless and unique memories. To make it even more perfect the lodge just happens to be in one of the best wildlife viewing areas in South Africa, so you can expect an incredible safari experience.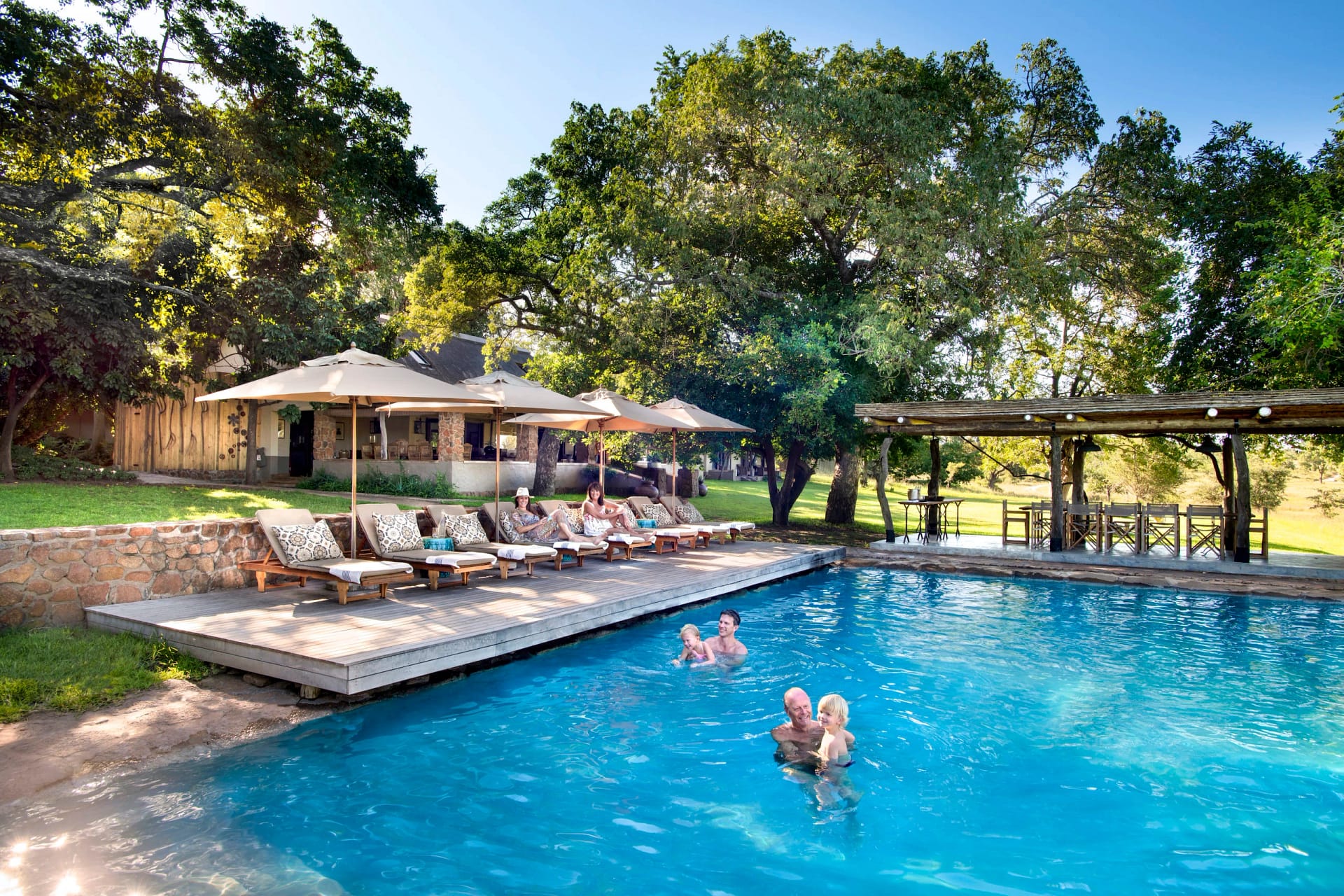 andBeyond Benguerra Island – Mozambique
With easy access from most major airports in South Africa, Benguerra island is the perfect spot for you and your family to relax and unwind after a Southern African Safari. Warm waters, pristine coral reefs teeming with marine life, idyllic beaches, inland freshwater lakes and towering sand dunes have shaped this adventure haven. For families or small groups, the exclusive-use Casa Familia is an ideal option with three ensuite bedrooms, a large deck area and private pool overlooking the beach. Scuba diving, fishing, horse riding, boat cruises or just relaxing on the beach, Benguerra Island is the perfect place to end your family safari.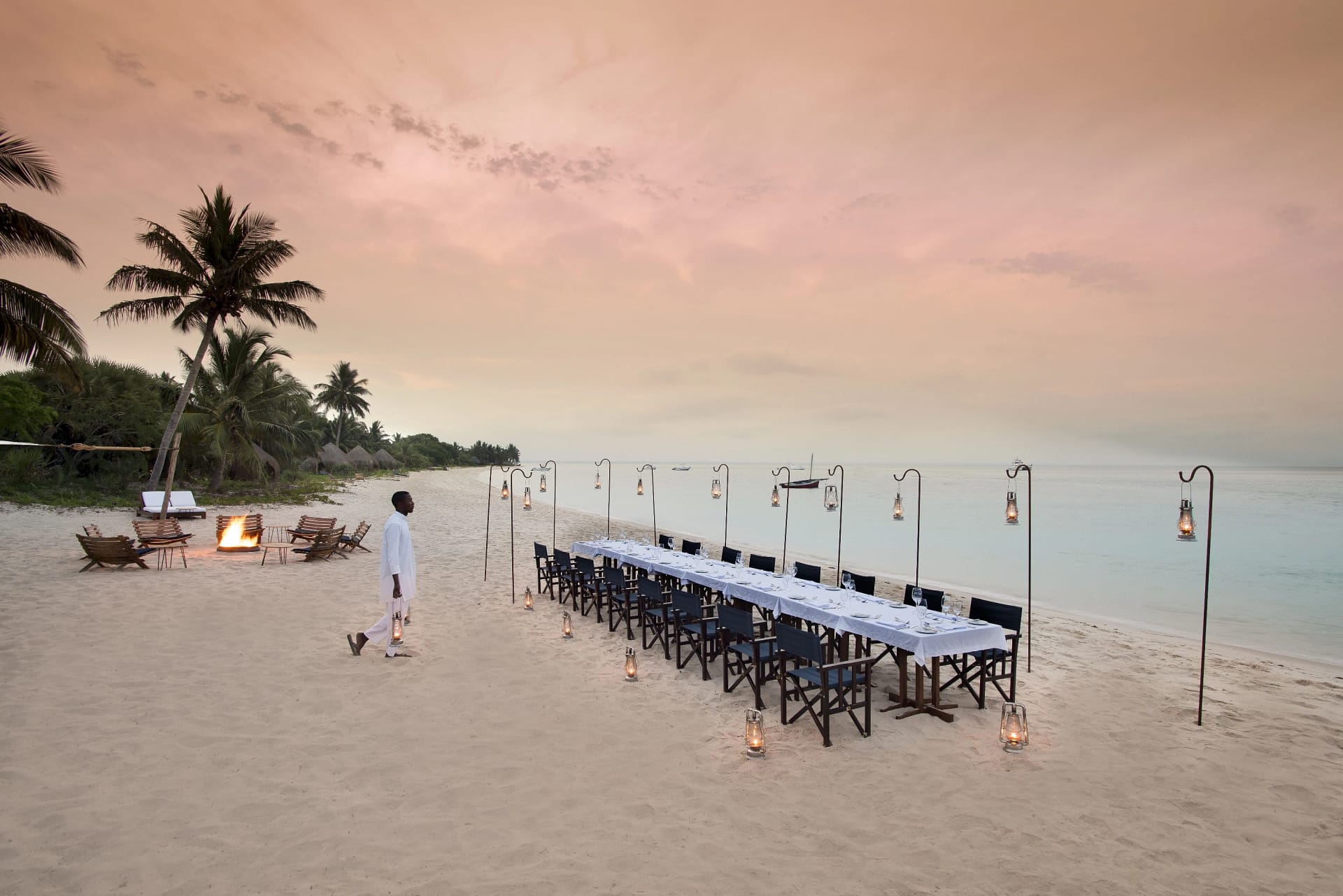 This blog could almost go on forever as there are so many options for families and groups to enjoy the wonders of a safari, this is both a blessing and a curse as it can become extremely confusing as to where to start with the planning process. This is where we come in, nothing beats speaking to someone that has been there and lived the memories that you are looking to create. If a family safari or group trip sounds like something you'd be interested in then get it touch with us here, we'd love to help you.