Hi everyone, T here! I trust all of you are doing well! I decided to be more present here now since in a few months my life, our lives, are going to be completely different! Plus it is getting harder and harder to move around. Fin and I were chatting the other day and we were discussing how important it is to have the support of a travel advisor, especially when traveling to a remote or unknown destination. That made me think of my first trip to Africa. I believe most of you know how Fin and I met but, how did I get to Africa in the first place? I'll quickly tell you. Myself, my mom and brother are very passionate about animals and wildlife. When my brother and I were still in school one of my mom's priorities was to travel with us at least once a year. She used to work in advertising and we hardly had any quality time to spend together. We are so grateful she made that effort for us (Thank you, mom!) I hope we can do the same for our little man one day!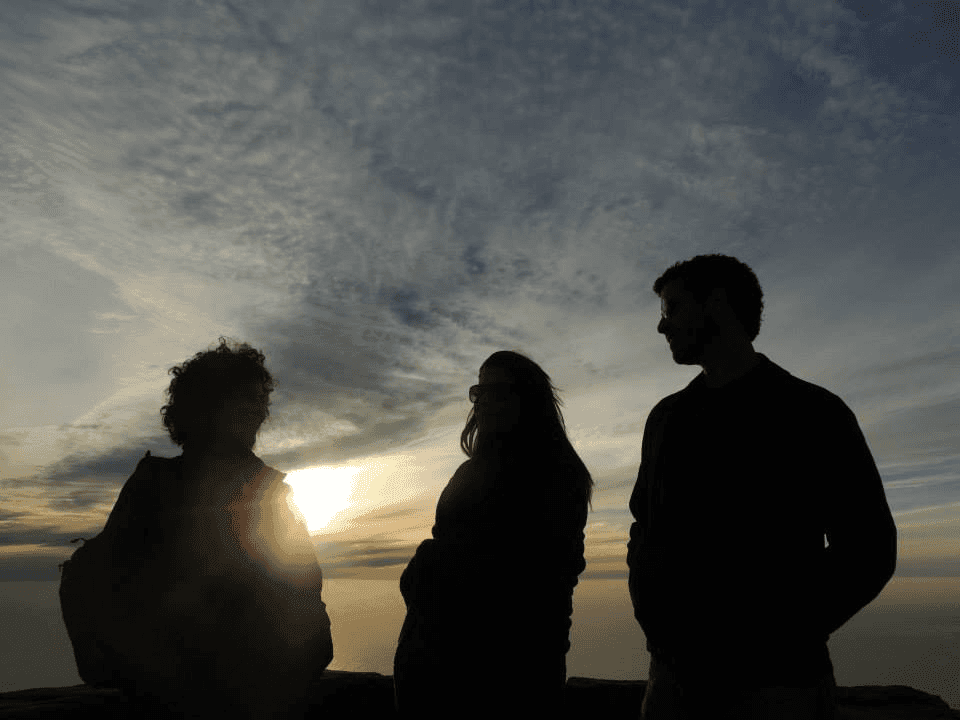 My mom, myself and my brother in Cape Town
Africa has always been on our bucket list but also kind of a dream. One year, 2013, my mom had a big pitch coming up and she promised herself, and us, if she won that pitch we were going to go to Africa! Needless to say we were all so excited we had all of our fingers crossed, and it worked!!! My brother and I begged our bosses for time off and, in June that year, we were on an SAA flight towards Johannesburg.
Right, now let's go back to why our travel agent made such a difference in our experience. Even though that was 8 years ago, access to information was already too easy. People were becoming more and more independent and finding your own way around the world became so popular, there are many apps which will do it for you. There are 2 people in my life who will never let go of using a travel agent, Thais Racy and Celia Gregorin. Celia has been in my life since I was born, she grew up with my mom and we all call ourselves family. Thais is Celia's cousin, even though she also saw me in diapers she lived in the US for a long time, but she became a close friend ever since we started sharing our passion for Africa. I was even lucky enough to host her at Londolozi. Thais goes to Africa every year (excluding 2020 and 2021 because of Covid, so you can imagine how desperate she is) and she recommended an agent to Celia so she could travel with her 2 kids. Celia recommended that agent to my mom. Thais has been travelling with the same agent for years they are friends now. They've actually been to Brazil! And that agent made such an impact on Celia's trip she decided to recommend them to us.
Thais, me and guide James
Back then I was also working in advertising and I was very much into the virtual life. I am a bit of a nerd when it comes to a computer and the internet (I am my family's go to person when they have a Wi-Fi problem or when they need me to pass their Candy Crush levels) and I could've easily planned that trip for us. Thankfully, I didn't. Booking a hotel can be as easy as it can be the most frustrating experience one can go through. We can count on reviews to allow us to understand a bit more about the place we're about to book but, have you stopped to consider the profile of the people writing the reviews? Do you know if that person is looking for the same qualities you are? Everyone is different. The main role of a travel agent is (or should be) to understand the individual's need. I carry this from my advertising days but, mostly, from my time at Londolozi. A travel agent is there to understand who you are, what you want and, with that information, make the best recommendation for you. Our trip to Africa was absolutely perfect because of that. We were assigned a private guide in Cape Town who not only took us to his favorite places but also listened to what we wanted to do based on what we liked. Sure, my mom ended up with a tattoo on her back but that was our fault, not the guide's.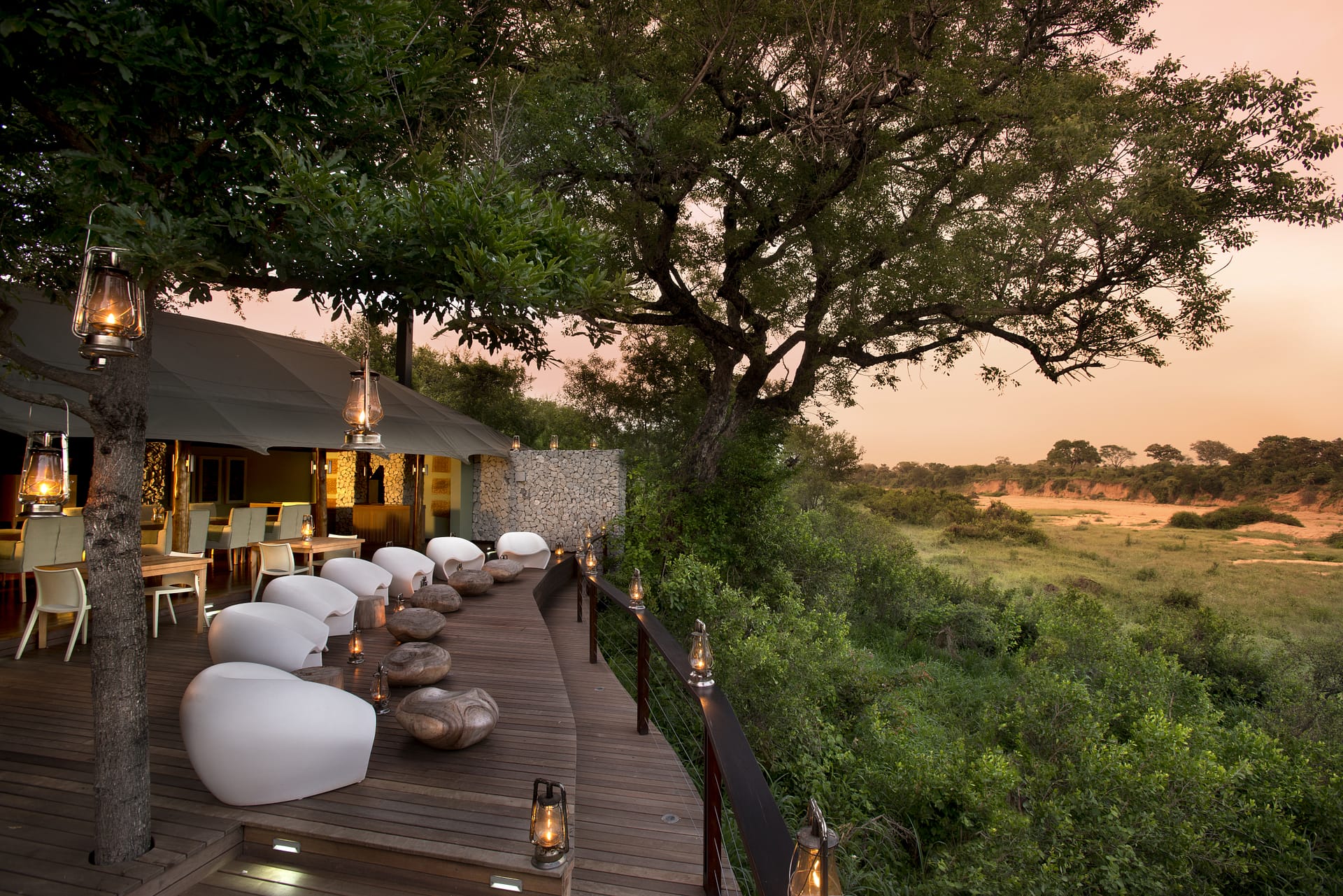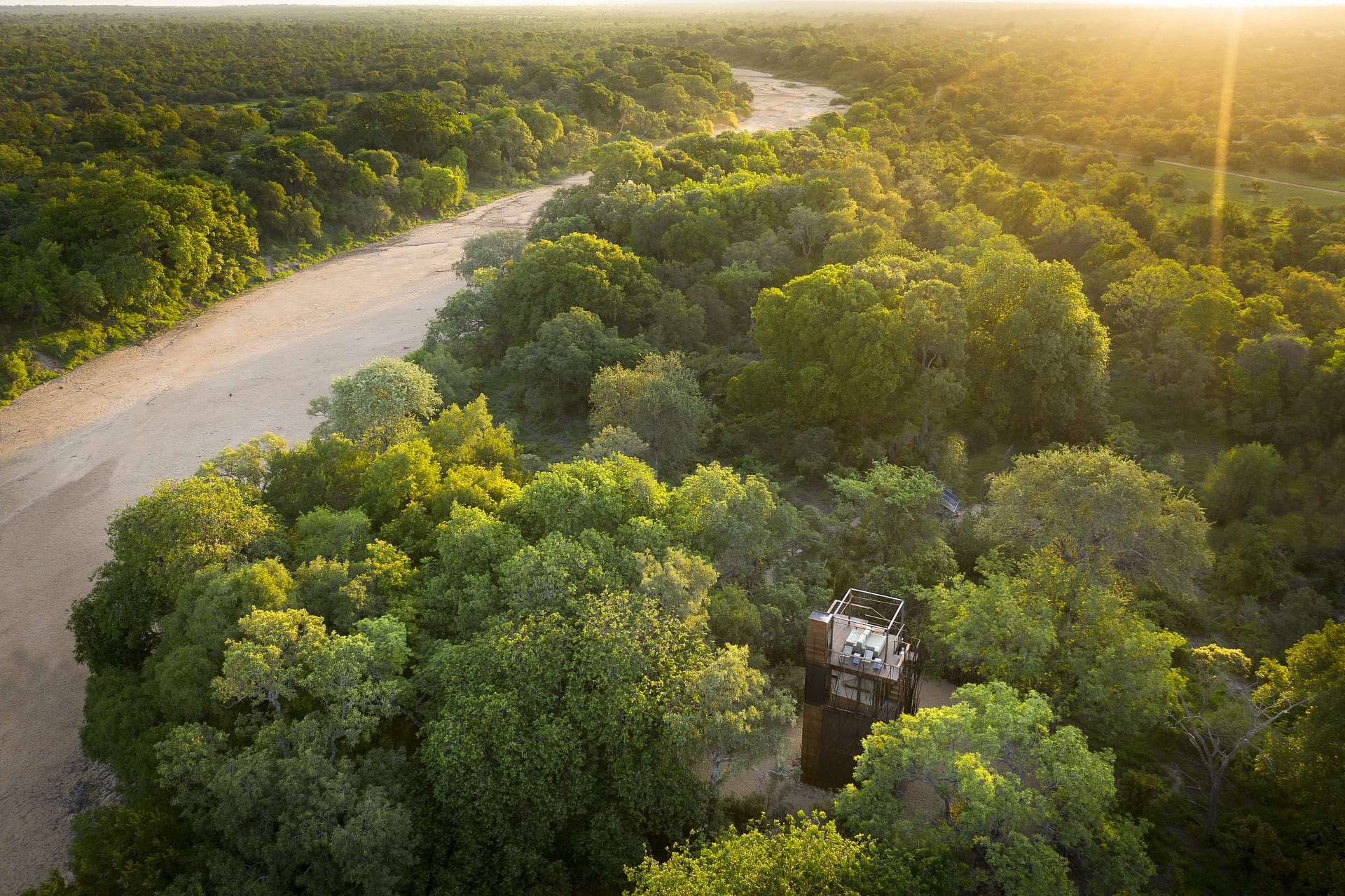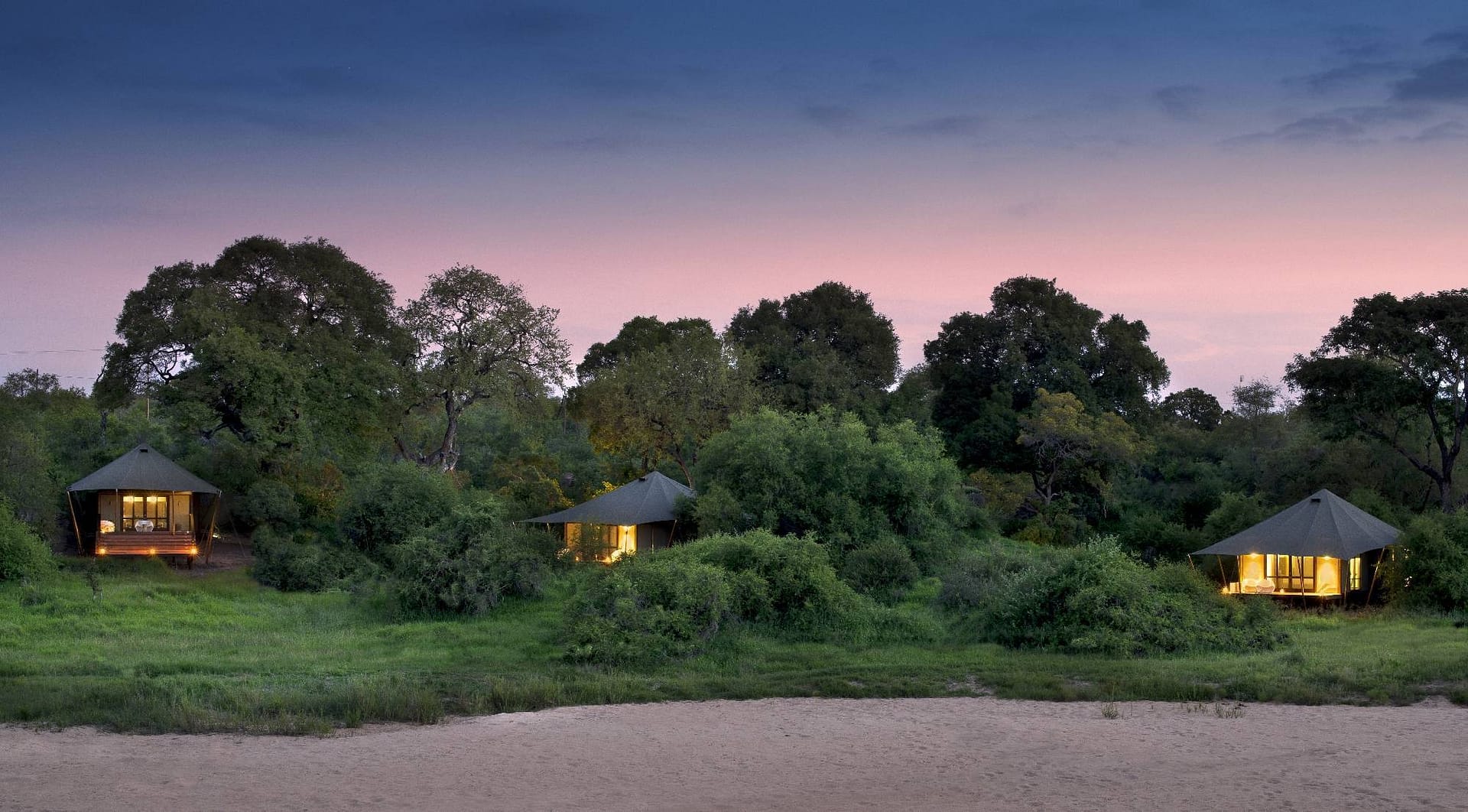 The beautiful Ngala Tented Camp
One of Thais' (Racy, not me, although this place is insanely special to me) favorite lodges in South Africa is &Beyond Ngala Tented Camp. She spoke so highly of it to my mom that we ended up there. So maybe I should be thanking Thais for "helping" Fin and I meet… She knew we were going to love the place and she was absolutely right. She is not a travel agent but she knows how to recommend a place based on people's needs. It is so important to have someone who knows what to recommend when it comes to travelling. Not only for the traveler but also for the agent. Did you notice from my story how crucial word of mouth is? If an agent makes a client happy, that client will spread this information and help grow your business.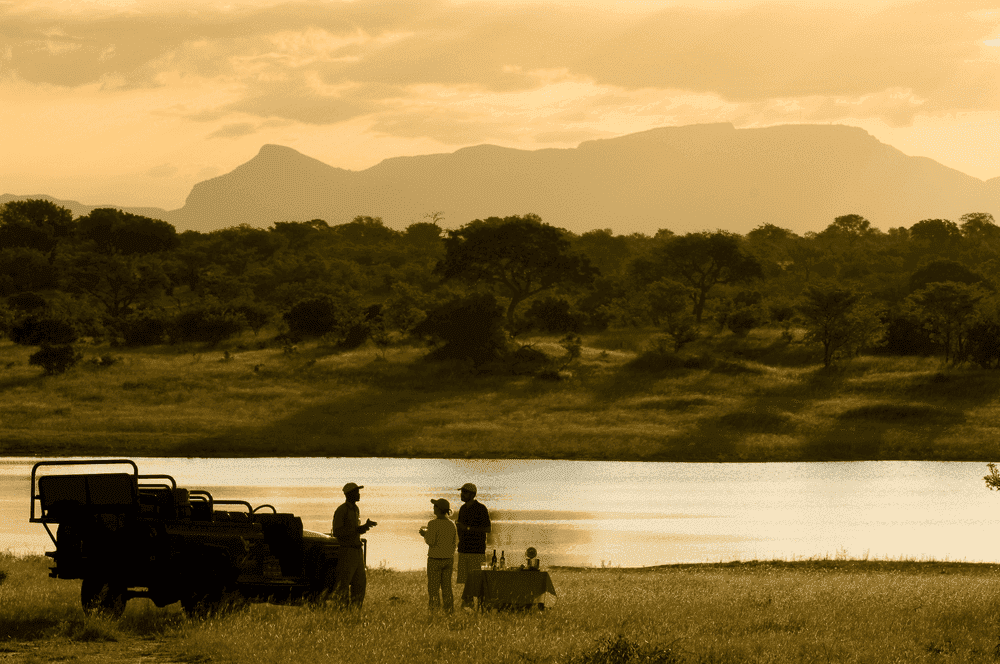 Sundowners at Ngala
This is our life now. We hope we can provide you the same type of experience my family had, we hope you trust us enough to become part of your lives and your journeys. Now, I can't promise to find people love out there, but who knows! The advice I can give people is: always have an open heart. Thank you all for listening to me! I have been thinking of many other stories to share so please stay with us.
Have a great weekend!
Lots of love,
T.