We hesitantly dusted off our passports and began to travel in 2022, and travel we did. In contrast, 2023 promises to be even more impressive. This is the year to take risks on your travels and see the world: go to lesser-known places, learn about unfamiliar cultures, and experience life in exotic locales.
And if you need some inspiration, look no further than our month-by-month guide … how many are you planning to tick off your bucket list this year?
January – Southern Serengeti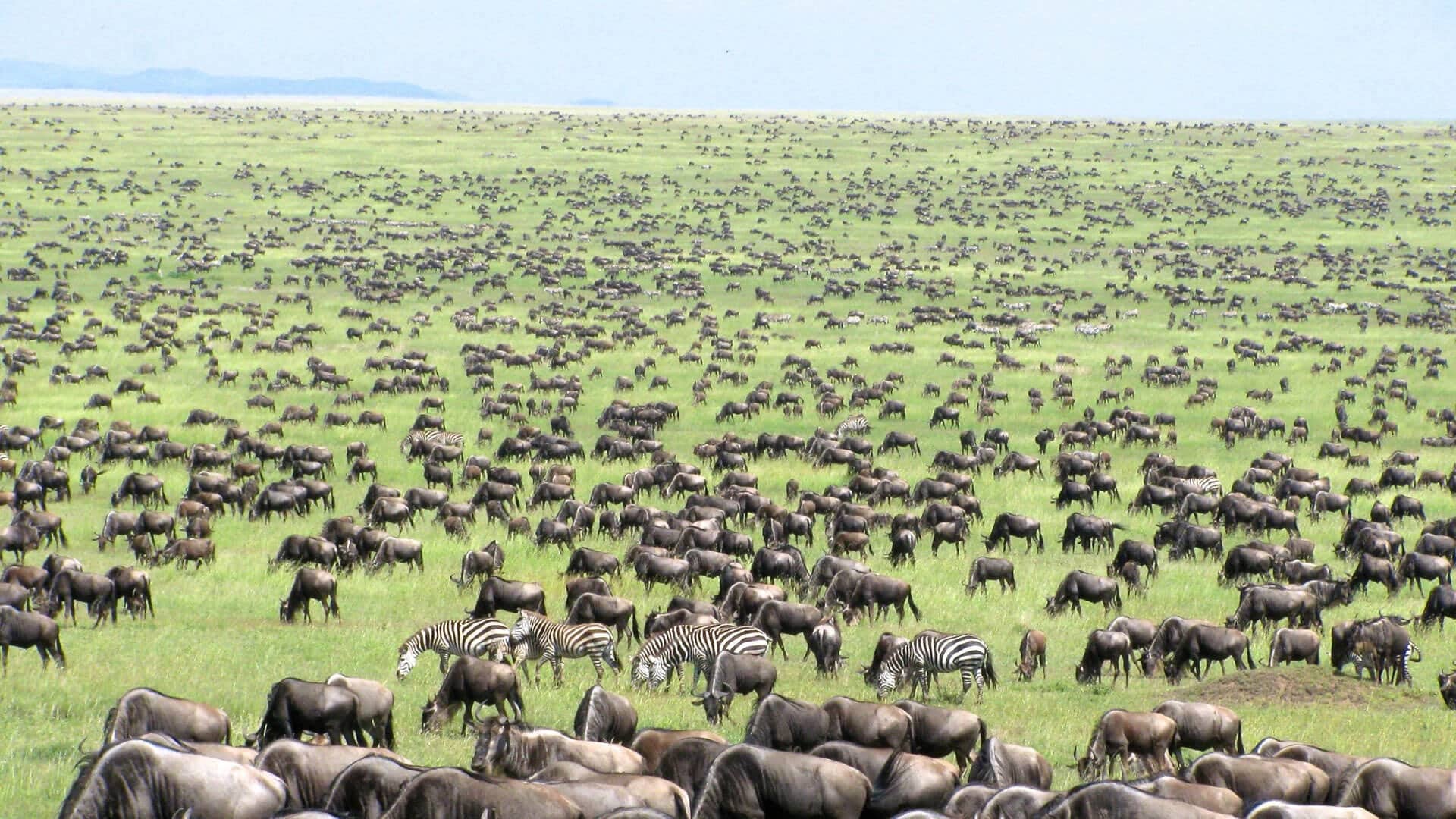 February – Makgadikgadi Pans (Botswana)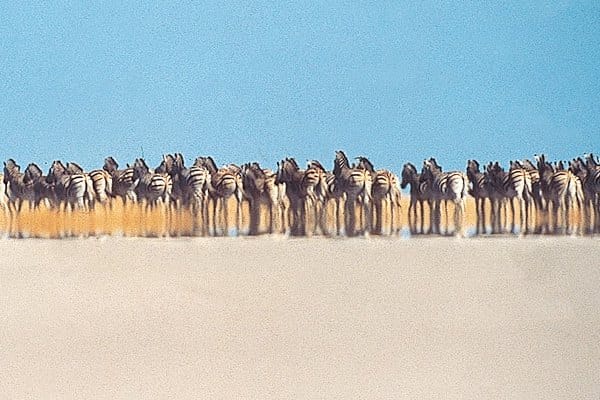 Experiencing wildlife in the Kalahari Desert, which spans South Africa, Namibia, and Botswana, is at its best during the month of February, when enormous herds of herbivores congregate on the lush seasonal grasslands and numerous predators descend upon them. It's also the time of year when large numbers of zebra and wildebeest make their annual migration through Botswana's Makgadikgadi Pans and Nxai Pan, both of which are part of the Kalahari eco-system, a lesser known migration in Africa but just as impressive as the Great Migration.
Suggested Itinerary – Click Here
March – Indian Ocean Islands
From Mnemba Island, the Maldives and pretty much the whole east coast of Africa is a wonderful destination to add to your safari in March, warm weather coupled with warm waters and turtle hatching taking place on the Indian Ocean seaboard.
Suggested Itinerary – Click Here
April – Zambia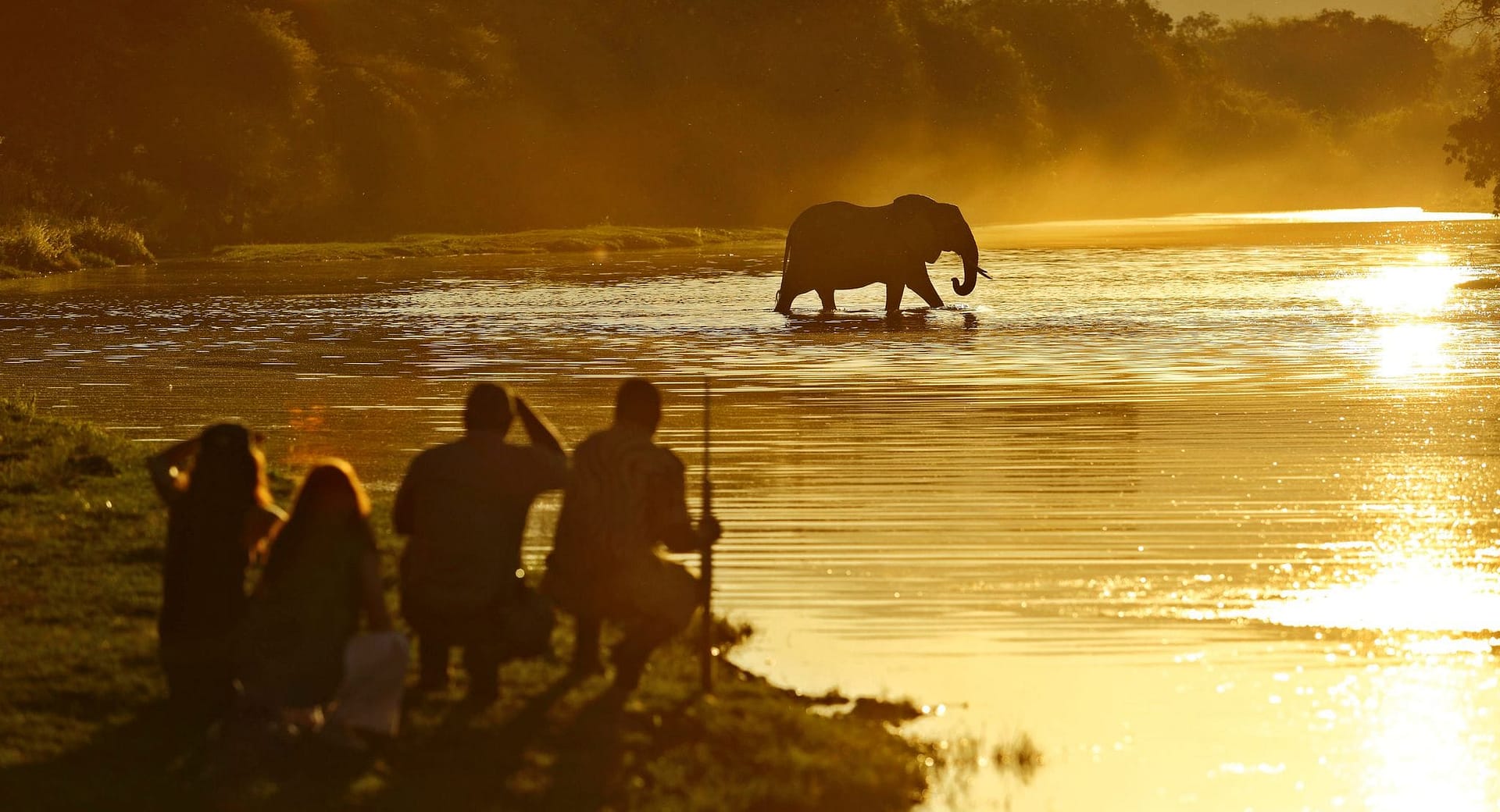 The quintessential "Safari Season" in Zambia's Lower Zambezi and South Luangwa National Parks begins in early April. There are still numerous summer migrant bird species living in these untamed areas, making them truly spectacular.
May – Gorilla Trekking
In Rwanda and Uganda, the mountain gorillas move down to the lower altitudes so they can feed on the juicier, more nourishing young bamboo shoots, which offers you the possibility of an 'easier trek' to view these majestic animals.
Suggested Itinerary – Click Here
June – Victoria Falls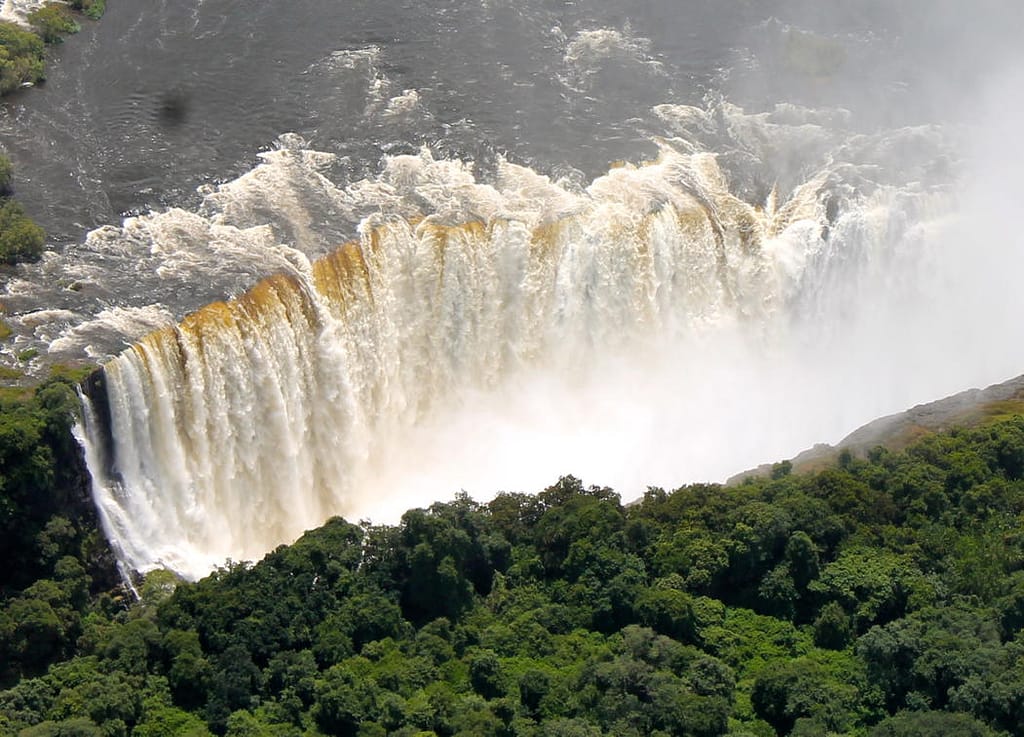 It is an excellent time to visit Victoria Falls because the waterfalls are at their fullest. Walk along the clifftop paths and take in the roaring water and spray for yourself. You could even ride a helicopter over the thickening fog if you want. The falls can be visited from both Zambia and Zimbabwe and are equally as beautiful.
July – Okavango Delta
The water has descended from Congo and the Delta is now in full flood, something that is a spectacle in itself, coupled with all the wonderful activities that are associated with the delta in full flood, safaris through the waterways, mokoro safaris (pictured above) and boat excursions. Remember it is winter in Botswana, so all the animals are congregated around the endless waterways.
August – South Africa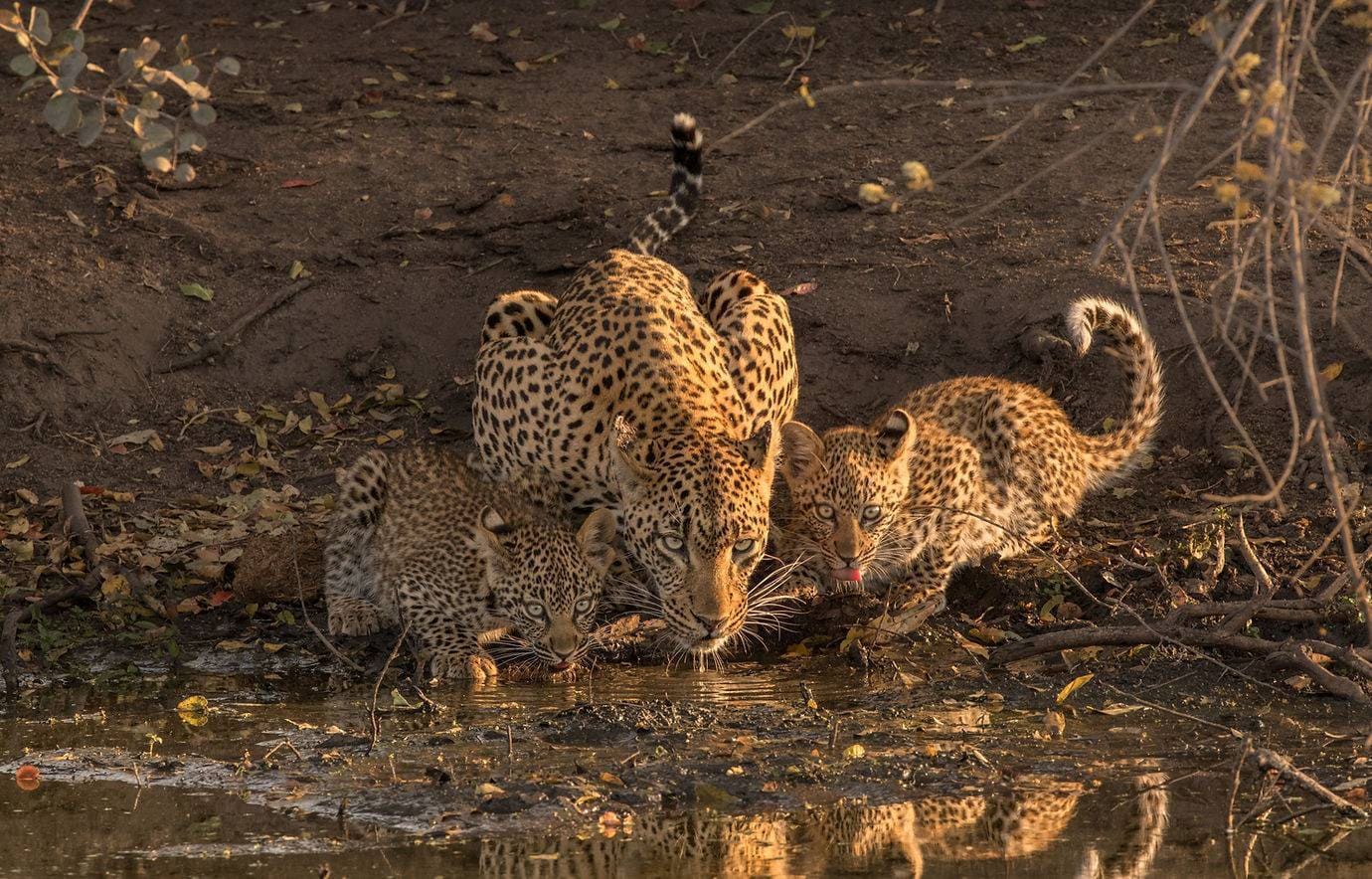 Winter is in full swing in the Southern Hemisphere and there is no better time to visit South Africa, at the beginning of August and you will have a chance to see Southern Right whales appearing along South Africa's pristine southern coastline as they move into protected bays to calve. In the game reserves the bush thins out, laying the landscape bare for exceptional game viewing, especially near waterholes and rivers as the game moves towards these communal watering holes.
Suggested Itinerary – Click here
September – Great Migration River crossings Tanzania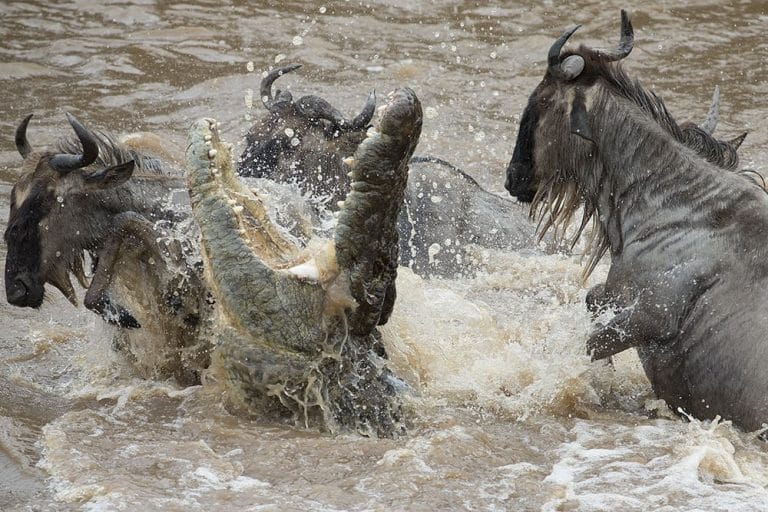 Suggested Itinerary – Click here
October – Zimbabwe
November – Morocco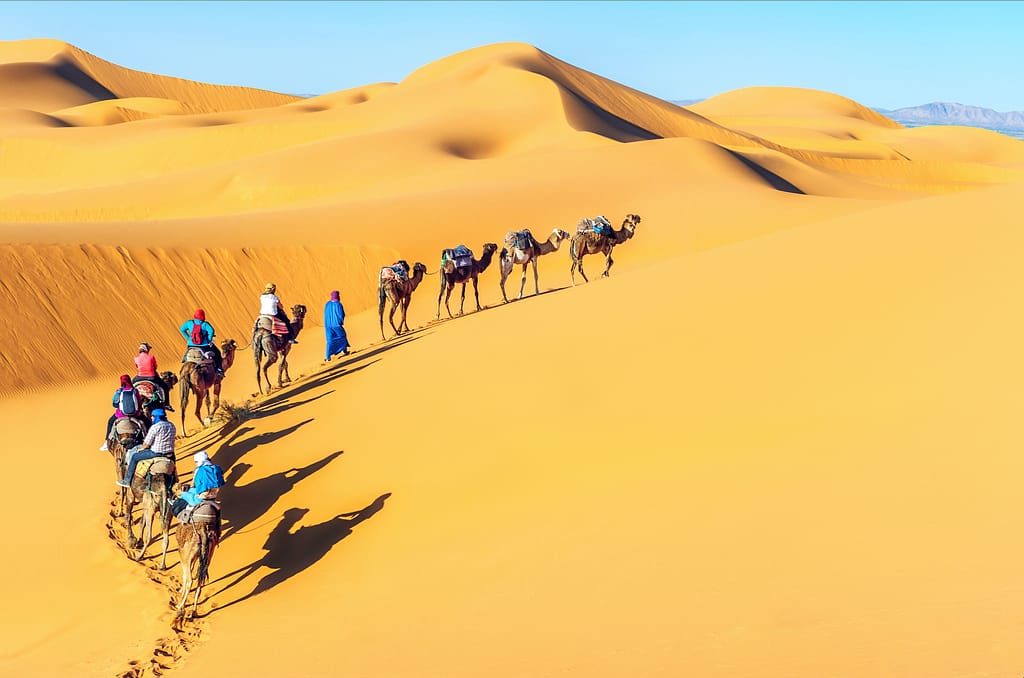 Suggested Itinerary – Click Here
December – Masai Mara National Reserve, Kenya
Suggested Itinerary – Click Here
And keep in mind that these are just a few examples of the most popular highlights throughout the year! Incredible adventures can be experienced and sights can be observed all through the year, regardless of the time of year or the season. To ensure that you are in the right place, at the right time, you will, of course, need to do some careful planning and seek the assistance of an expert, and thats where we come in.